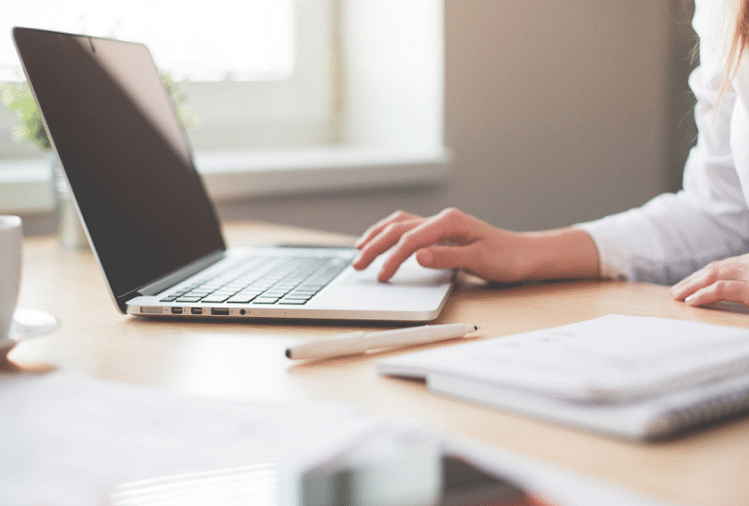 The Maharashtra Board Class 10th Result 2021 is likely to be declared by July 15 by the Maharashtra State Board Of Secondary And Higher Secondary Education, MSBSHSE. The announcement has been made by the Maharashtra Minister of School Education, Varsha Gaikwad through a tweet from her official Twitter account. Additionally, the minister announced to conduct an optional Common Entrance Test (CET) for Class 10 students.
The CET examination will be administered to students seeking admission to First-Year Junior Colleges (FYJC). The decision to conduct CET was made in light of the Maharashtra Board's decision to cancel the SSC board exams this year. The official tweet read, "For uniformity and comparability in FYJC admissions and to ensure fair play for students across all boards, the state government will conduct a CET for all Std 10th students on an OPTIONAL basis around July-end or August first week."
Further, the minister stated that students who took the CET will be given preference for FYJC admissions according to their CET scores. After their admissions, students who did not give CET will be offered admissions based on their evaluation as per the internal assessment in Std 10th," she added.
The CET will be conducted for students from all boards — state, CBSE, ICSE, and IB — who desire to enroll in junior colleges associated with the Maharashtra State Board of Education. Students who have previously paid the SSC examination fee will not be required to pay the CET examination price; however, students from CBSE, CISCE, and other state or board examination boards will be required to pay the examination fee.
The online application link for the entrance examination and a list of exam centres will be made available on the Maharashtra board official website 2021 after the publication of the Maharashtra SSC result 2021, around July 15. However, data about the expected CET timing and exam format are being released to assist students in preparing efficiently.
"To ensure uniformity during admissions and give equal opportunity to all students, the Maharashtra school education board will hold an optional CET for admissions to first-year junior college (FYJC) seats," Gaikwad informed in a tweet.
When allocating FYJC seats in colleges, students will be prioritised based on their CET score. The remaining places will be given to students who did not take the admission examination. Admissions to these children will be determined by their class 10 results.
Students will be notified in advance of the exam date, place, date, and other pertinent information, enabling them sufficient time to prepare. The Maharashtra Board of Secondary Education has constituted a six-member team to finalise the exam's modalities.
The CET will be a two-hour exam consisting of 100 multiple-choice questions. It will take place in an offline environment. The test will be based on the Class 10 syllabus and will cover four subjects: English, Mathematics, Science, and Social Sciences. Each subject will carry a 25% weighting.