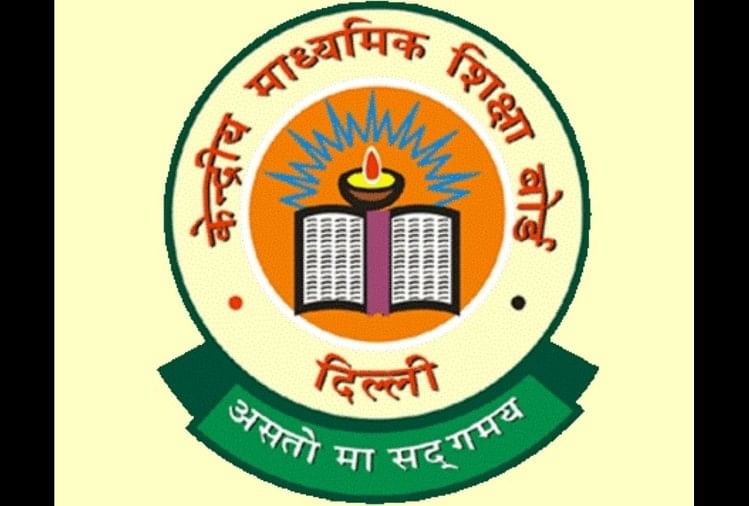 Union Education Minister Ramesh Pokhriyal Nishank will connect with students via social media on Friday June 25 at 4 p.m. to address their concerns about the Central Board of Secondary Education CBSE examination evaluation standards for Class 10 and 12.
Nishank posted on Twitter on Thursday, "I will be interacting with dear students tomorrow at 4 PM to discuss their concerns and queries related to the evaluation of CBSE board exams. If you have any doubts or suggestions, you may share them through Twitter or Facebook by the afternoon of June 25th".
The Supreme Court made it clear on Thursday that there cannot be an universal system for evaluating class XII marks throughout India, and denied to grant such an order, citing each board's independence and autonomy. "We are not going to establish a standardised system. Each board is unique. We are unable to apply a uniform policy across the country. Each board's plans will have to be altered. They are the most valuable individuals to know, and they receive sound advice from professionals." The Supreme Court summoned a bench consisting of Justices AM Khanwilkar and Dinesh Maheshwari.
On June 17, Ramesh Pokhriyal Nishank hailed the Supreme Court for authorising the evaluation of final grades for Class 12 students whose Board exams were cancelled because of the COVID-19 pandemic.
On June 22, the Supreme Court dismissed a series of petitions challenging the Central Board of Secondary Education (CBSE) and Indian Certificate of Secondary Education's (ICSE) decision to cancel Class 12 examinations and to approve the Boards' assessment scheme for evaluating students' examination patterns.
"We would like to express our appreciation to the Supreme Court of India for adopting the CBSE's policy and procedure for compiling class XII students' results! CBSE approved this policy after comprehensive consultation with all stakeholders, and it is in the best interests of the kids "According to Pokhriyal.
According to the minister, students who are dissatisfied with their results will be allowed to reappear in Board-conducted examinations when their circumstances improve. "Our government is devoted to the long-term prosperity and well-being of all stakeholders in education, regardless of the conditions," the Union Minister wrote on Twitter.
The minister detailed the process by which final grades are determined. "The final score would be calculated using the average of the three highest Class-10 theory scores, with Class-11 theory receiving a 30% weighting and Class-12 theory receiving a 40% weighting. Students obtained an ideal mark on their practical examination." As Pokhriyal put it
Previously, the Supreme Court received the Central Board of Secondary Examinations' (CBSE) grading criteria for assigning grades/marks in Class 12 exams. The Board said that it will evaluate class 12 students for theory on the basis of 30% of their class 10 board scores, 30% of their class 11 board scores, and 40% of their unit, midterm, and pre-board exam results. CBSE states that final results will be calculated using actual marks received by class 12 students in practical and internal examinations, as submitted by schools via the CBSE Portal.
However, Mr Pokhriyal stated that the session would focus on board exams, a group of students has also requested that he make statements regarding the two upcoming sessions of the Joint Entrance Examination (JEE) Main and the National Eligibility Cumulative Entrance Test (NEET).
Further, engineering candidates have requested that he disclose a new timetable, medical aspirants want to know whether NEET would be held in August, as previously planned.In the interactive session, Mr Pokhriyal is expected to address these points.