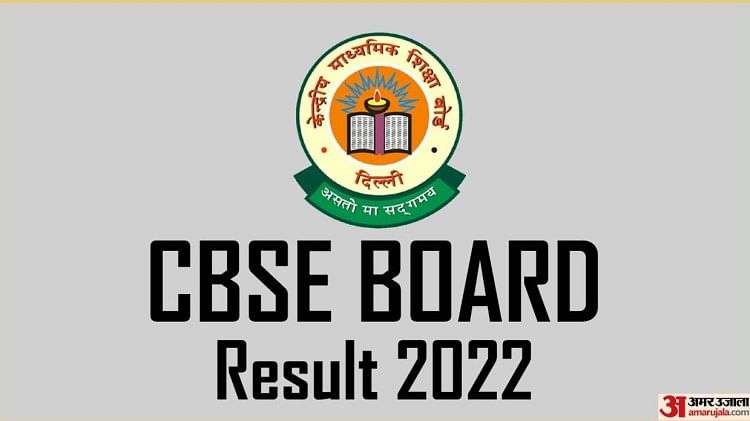 CBSE Class 10th,12th Results 2022: The Central Board of Secondary Education has poured fumes into the speculation of the CSBE Class 10th and 12th results declaration by releasing a circular to the school regarding the access of the Marksheet using the DigiLocker Account.
The Circular Issued by Dr Artriksh Johri, Director (IT & Projects) said, "The results of Board Exam-2022 will be declared shortly. In order to further strengthen security & privacy of students' data, it has been decided to introduce a 6-digit Security PIN based activation for students' DigiLocker accounts."
This cicular can be considered as CBSE beginning preparation for the Result declaration for the academic Session 2021-22. Furthermore, the circular also informed that the results will be accessible through its Digital Academic Repository "Parinam Manjusha' immediately after the declaration of results.
The Central Board of Secondary Education has conducted the Class 10th from April 26th continuing till May 24, 2022,  While the CBSE Class 12 board exam also started on 26th April and was conducted for 51 days and these examinations were completed on June 15, 2022. These were the longest exams ever conducted by CSBE because CBSE examinations are normally concluded within a duration of 1 month.
Earlier in a Conference, Education Minister Dharmendra Pradhan also give hint that the CBSE Class 10th, 12th Results will be declared on time saying "The exams were going on till June 15. After that, checking takes 45 days. I spoke with CBSE (officials) yesterday only and the results will come on time,". 
|
Read More: CBSE Class 10th, 12th Results: Edu Minister gives Vague Statement About Results Declaration
|
Now, it can be presumed that the bedlam of  CBSE students will come to an end in the upcoming days with the announcement of their Board results.