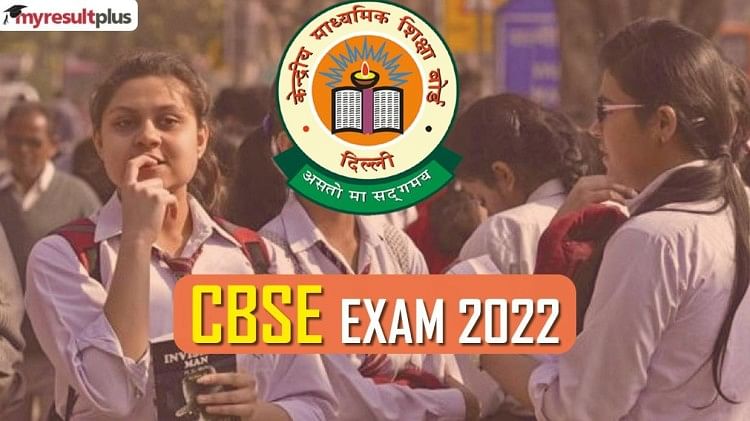 UGC Secretary Prof. Rajnish Jain has sent a formal letter to the Vice-Chancellor and Principals/Directors requesting to fix dates for the Undergraduate admission for Session 2022-2023, in accordance with the declaration of CBSE Class 12th results 2022 so that the student of CBSE are not deprived of fair opportunities for admission in UG courses. This letter was also shared by the UGC Chairman Prof. Jagadesh Mandela on his personal Twitter Handle.
The letter implores the reason for the delay citing the Covid menace leading to the restructuring of the assessment model for the CBSE board. Furthermore, Prof. Rajnish Jain also informed in his letter that the evaluation process is underway and the final results will be declared based on the performance of both the terms.
It is being speculated that the results for CBSE Class 10 will be declared in the next week for which the examination was conducted from April 26 till May 24, 2022. while the class 12th Result is expected to declare by the end of July. The Examination for class 12 was conducted for a duration of 51 days, beginning on 26th April and concluding on 15th June.