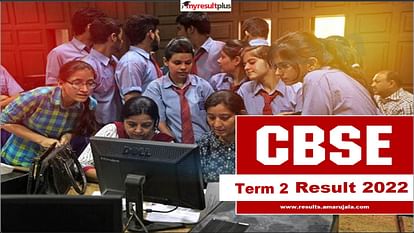 In the Early hour of July 21, the IT and Projects Wing of CBSE released a circular regarding the accessibility of the Marksheet using the Digilocker. However, the circular does not mention any dates regarding the results announcement, yet this circular has intensified the speculation regarding the announcement of CBSE Class 10th, 12th results 2022.   
Speaking with an official from the  Controller of Examinations, CBSE we have been told that the results for CBSE are expected within this week, although the official did not comment on the actual dates of the CBSE Class 10th, 12th Results 2022.
The Statement was futher reinforced in our conversation with the Officials from the Chairman's Office of CBSE. We were told that CBSE will release a notification prior to the declaration of results. The official also confirmed that results are likely to be released this week while advising students to abstain from believing pieces of information from unofficial sources.
Earlier Last week, Education Minister Dharmendra Pradhan had said that the CBSE Results 2022 is proceeding in accordance with the guideline of the results evaluation process He said,"The exams were going on till June 15. After that, checking takes 45 days. I spoke with CBSE (officials) yesterday only and the results will come on time," 
This year considering the Covid Pandemic Situation, CBSE adopted the Two Semester assessment model. The term 1 examination was conducted in November/ December 2021 and its results were declared in February 2022. While the Term 2 examination began in April and Continued till June 15. The CBSE Class 12 examination became the longest exam ever conducted by CBSE which was completed timespan of 51 days.