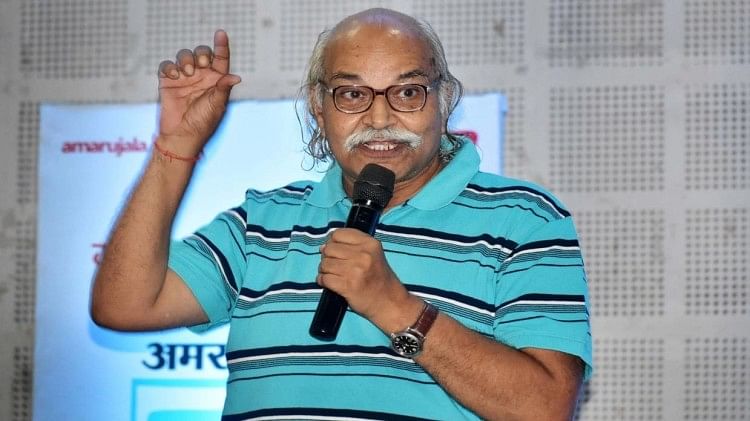 A science dialogue workshop is being organized by Amar Ujala on Friday, July 22, 2022 in the auditorium of ABES Engineering College, NH-9 Noida. This program will be organized from 2 pm to 5 pm. Padma Shree Professor Harish Chandra Verma (HC Verma), former Head of the Department of Physics of IIT Kanpur will be the keynote speaker at this workshop.

Teach physics in a simple way

The Primary agenda of Amar Ujala's science dialogue workshop is to adopt new teaching methods in scientific education. The Keynote Speaker of this event. Prof. HC Verma will teach the art of studying and teaching physics in a simple and interesting way. Along with this, Professor HC Verma will interact with the teachers and answer their questions.
 
Who is HC Verma?

Professor Harish Chandra Verma is one of the most eminent Physicists in the country. He has written many outstanding and innovative books on physics. Prof HC Verma authored the book concept of physics is one of the most popular books among students and teachers. He is recognized in the academic community for his innovative way of using real-life scenarios to solve complex questions with ease.

He was awarded the Padma Shri award, the fourth highest civilian award  in 2021 by the Government of India for his contribution to Physics.
Three board teachers will be involved

Teachers of class 10th and 12th of UP Board, CBSE and CISCE will participate in the science dialogue workshop. Teachers will get a direct opportunity to get their queries and difficulties resolved. In the first session, information related to the teaching of physics will be given on their behalf. In the second session, he will establish direct communication with the teachers and answer questions.