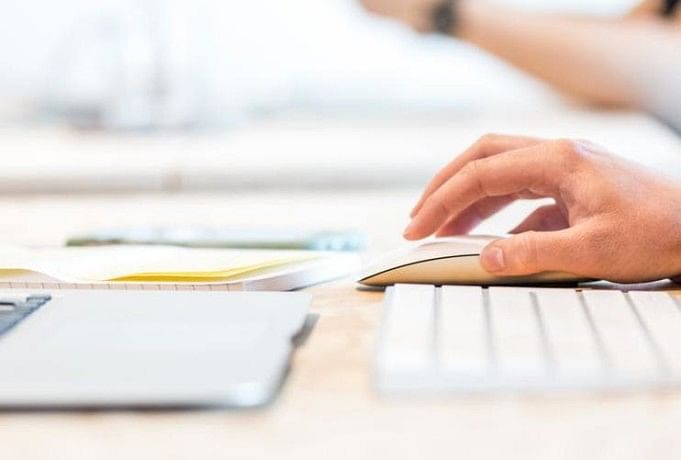 UPSC CDS Exam II 2018 admit card
has been released by the
Union Public Service Commission.
The exam will be held on Sunday, November 18, 2018. Candidates can download the
UPSC CDS Exam II 2018 admit card
from the commission's official website.
How to download UPSC CDS Exam II 2018 admit card?
The simple steps to download UPSC CDS Exam II 2018 admit card as follows:
Step 1: Visit upsconline.nic.in.
Step 2: Go to the admit card notification.
Step 3: Read the instructions.
Step 4: Enter teh required information.
FAQs
When is the examination notice issued?
UPSC examination notices encapsulate the rules of examinations notified
by the government. Examination notices of all the 13 examinations are
uploaded on the Commission's website around three months before the date of examination.
Examination notices (indicative) are also published in the Employment News/Rozgar Samachar.
About UPSC
The functions of the Commission under Article 320 of the Constitution are:
    Conduct examinations for appointment to the services of the Union.
    Direct recruitment by selection through interviews.
    Appointment of officers on promotion / deputation / absorption.
    Framing and amendment of Recruitment Rules for various services and posts under the Government.
    Disciplinary cases relating to different Civil Services.
    Advising the Government on any matter referred to the Commission by the President of India.  
Related Articles

on Exam Alerts