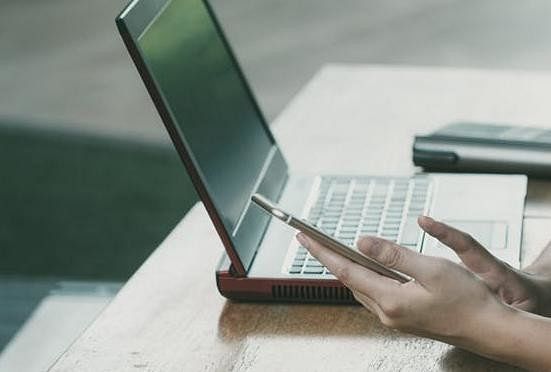 The online registration registration process for UPSC Geo Scientist Exam 2018 will end on October 26.
After the completion of registration process,  Union Public Service Commission or UPSC will release the e-Admit Card for the Combined Geo-Scientist and Geologist Examination 2018.
Information about the educational qualification and other details can be obtained from the advertisement available on the official website of the UPSC at upsc.nic.in.
The examination will be held in two stages:
Part I: Written Examination
Part II: Interview/ Personality Test  
Common paper: General English
The UPSC calendar is given below: 
1 Engineering Services (Preliminary) Examination, 2019 26.09.2018 22.10.2018 06.01.2019
(SUNDAY) 1 DAY
2 Reserved for UPSC RT/ Examination 20.01.2019
(SUNDAY) 1 DAY
3 C.D.S. Examination (I), 2019 31.10.2018 26.11.2018 03.02.2019
(SUNDAY) 1 DAY
4 Reserved for UPSC RT/ Examination 24.02.2019
(SUNDAY) 1 DAY
5 CISF AC(EXE) LDCE-2019 05.12.2018 31.12.2018 03.03.2019
(SUNDAY) 1 DAY
6 Reserved for UPSC RT/ Examination 10.03.2019
(SUNDAY) 1 DAY
7 N.D.A. & N.A. Examination (I), 2019 09.01.2019 04.02.2019 21.04.2019
(SUNDAY) 1 DAY
8 Civil Services (Preliminary) Examination, 2019
19.02.2019 18.03.2019 02.06.2019
(SUNDAY) 1 DAY
9 Indian Forest Service (Preliminary) Examination, 2019
through CS(P) Examination 2019
10 I.E.S./I.S.S. Examination, 2019 20.03.2019 16.04.2019 28.06.2019
(FRIDAY) 3 DAYS
11 Combined Geo-Scientist and Geologist Examination,
2019 20.03.2019 16.04.2019 28.06.2019
(FRIDAY) 3 DAYS
12 Reserved for UPSC RT/ Examination
07.07.2019
(SUNDAY) 1 DAY
13 Engineering Services (Main) Examination, 2019 30.06.2019
(SUNDAY) 1 DAY
14 Combined Medical Services Examination, 2019 10.04.2019 06.05.2019 21.07.2019
(SUNDAY) 1 DAY
15 Reserved for UPSC RT/ Examination
11.08.2019
(SUNDAY) 1 DAY
16 Central Armed Police Forces (ACs) Examination, 2019 24.04.2019 20.05.2019 18.08.2019
(SUNDAY) 1 DAY
17 C.D.S. Examination (II), 2019 12.06.2019 08.07.2019 08.09.2019
(SUNDAY)
1 DAY
18 Reserved for UPSC RT/ Examination 15.09.2019
(SUNDAY) 1 DAY
19 Civil Services (Main) Examination, 2019 20.09.2019
(FRIDAY) 5 DAYS
20 Reserved for UPSC RT/ Examination 20.10.2019
(SUNDAY) 1 DAY
21 N.D.A. & N.A. Examination (II), 2019 07.08.2019 03.09.2019 17.11.2019
(SUNDAY) 1 DAY
22 Reserved for UPSC RT/ Examination 24.11.2019
(SUNDAY) 1 DAY
23 Indian Forest Service (Main) Examination, 2019 01.12.2019
(SUNDAY) 10 DAYS
24 S.O./Steno (GD-B/GD-I) LDCE 18.09.2019 10.10.2019 14.12.2019
(SATURDAY) 2 DAYS  
Related Articles

on Exam Alerts