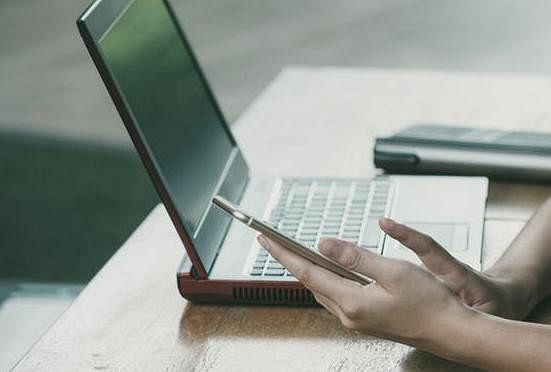 The online registration process for
UPSC ESE 2019
will end at 6 pm today, October 22.
Information about the registration process, educational qualification and other datails can be obtained from the official website of the Union Public Service Commission or UPSC.
How to register for UPSC ESE 2019?
Step 1: Visit upsc.nic.in.
Step 2: Go to the UPSC ESE 2019 registration notification.
Step 3: Read the instructions carry on the registration process.
After the completion of registration process, the commission will release the e-Admit Card for the UPSC ESE 2018.
The examination will be held in three stages:
Stage I:    Preliminary
Stage II:   Main
Stege III:  Personality Test
The candidates applying for the examination should ensure that they fulfil all eligibility conditions for admission to the Examination.
Their admission at all the stages of the examination will be purely provisional subject to satisfying the prescribed eligibility conditions.
Highlights 
The full form of ESE is Engineering Services Examination. 
Date of Notification     26/09/2018
Date of Commencement of Examination     06/01/2019
Duration of Examination     One Day
Last Date for Receipt of Applications     22/10/2018 - 6:00pm
Date of Upload     26/09/2018
The use of any mobile phone (even in switched off mode), pager or any electronic equipment or programmable device or storage media like pen drive, smart watches etc. or camera or blue tooth devices or any other equipment or related accessories either in working or switched off mode capable of being used as a communication device during the examination is strictly prohibited. Any infringement of these instructions shall entail disciplinary action including ban from future examinations.
Candidates are advised in their own interest not to bring any of the banned items including mobile phones/pagers to the venue of the examination, as arrangement for safe-keeping cannot be assured.
Note:
The Commission has introduced the facility of withdrawal of Application for those candidates who do not want to appear for the Examination. No Admission Certificate will be sent by post. All the applicants are requested to provide valid & active e-mail i.d. while filling up online application form as the Commission may use electronic mode for contacting them.