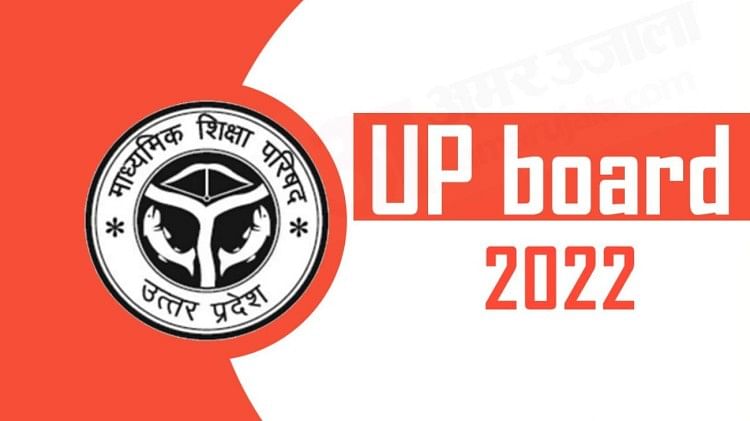 UP Board Exam 2022:
The UP Board Exam 2022, led by Uttar Pradesh Madhyamik Shiksha Parishad (UPMSP) will commence tomorrow, on March 24, 2022 for Class 10 and 12 students and will conclude on April 12, 2022. The time table has been made available for viewing and downloading on the official website of UPMSP at upmsp.edu.in. In addition to this, the admit card for the exams is also available on the same website, which can be downloaded by the principals of schools.
Students slated to appear in the exams must note that the admit card is a necessary document, which must be carried by them to the exam centre. Thus, those students who have still not collected their respective admit cards must get in touch with their schools immediately to obtain their admit card for the exams.
In the current academic year, approximately 51 lakh students have registered themselves to appear for UPMSP Class 10 and 12 board exams 2022. The board has set up nearly 8,373 exam centers to facilitate smooth conduct of exams across the state.
Several important exam day guidelines have been shared below for the reference of the students about to appear in the UP state board exams 2022.
UP Board Exam 2022: Important guidelines
All students writing the exam must ensure to reach the exam centre at least an hour prior to the commencement of the exam.
The examinees must carry a hard copy of the admit card along with them to the exam centre. In case they fail to do so, they shall not be allowed to write the exam.
Compliance to Covid-appropriate behaviour is mandatory, as the exams are being conducted in the offline mode. Students must wear masks at all times and follow social distancing norms. They must also avoid forming crowds at the centre.
Possession of electronic gadgets/devices is strictly prohibited inside the exam hall.
UP Board Exam 2022: Special Buses for students
For the convenience of students travelling to the exam centers to appear for the state boards, special exam buses from UPSRTC will ply across the state for all such students. The facility is aimed at helping the students reach the exam centers on the reporting time.
UP Board Exam 2022: CCTV Sureveillance and Other Measures Implemented
In order to curb malpractices and several methods of cheating during the course of the exam, the UPMSP and state government have roped in certain measures. Surveillance will be ensured by installing CCTV cameras in all exam halls.