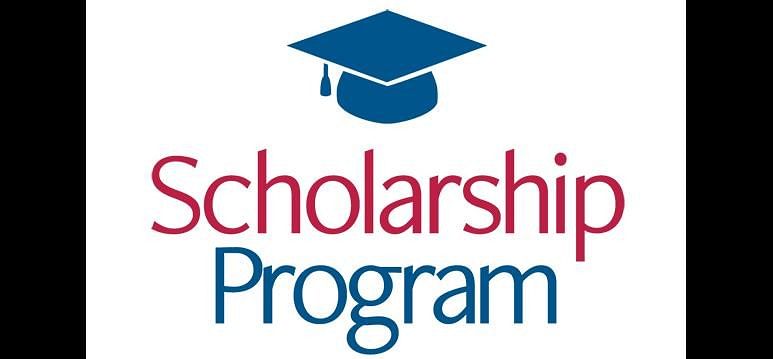 Name of Maharashtra Social Justice Minister Rajkumar Badole's daughter has figured on the list of beneficiaries of the government scholarship for pursuing higher education abroad.
Names of sons of two higher level bureaucrats in the state also found place in the list published recently.
Social Justice and Special Assistance Department of the state government every year announces foreign education scholarship for SC students.
The assistance includes one-time fare of flight for economy class, education fee, allowances etc.
Badole, a BJP leader who heads Social Justice Ministry, has distanced himself from the matter.
His daughter Shruti is pursuing a three-year PhD course in Astronomy and Astrophysics at University of Manchester in the UK.
The list was published by Ministry of Higher and Technical Education in a government resolution (GR) dated September 4.
Among 35 students selected for the scholarship are Sameer Dayanand Meshram and Antariksh Dinesh Waghmare, both sons of senior bureaucrats in the state government.
While Meshram has been selected for a two-year Master of Science course in Mechanical Engineering in University of Washington, Waghmare in Pennsylvania State University for a two-year course in Master of Science in Information System.
Dinesh Waghmare is Secretary, Higher and Technical Education and Dayanand Meshram a Deputy Secretary, Higher Education.
Meanwhile, the minister told reporters that he had no role in his daughter getting the scholarship.
"It is true that my daughter had applied and selected for the scholarship. However, I did not play any role in it. I was not even part of the selection committee," he said.
Badole said he had already informed Chief Minister Devendra Fadnavis about Shruti's application.
"Shruti was selected by a scrutiny committee. Though her name is finalised, we have not yet decided on whether to accept the financial assistance from the government or not," he added.
Under the scope of the scholarship, a total of 50 SC students are given the assistance for pursuing post-graduate and Ph.D courses in foreign institutions listed under QS world University Ranking 300.
Related Articles

on Career Diary