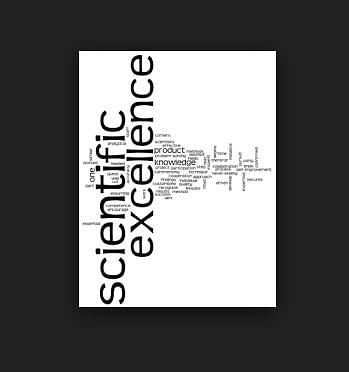 Odisha Chief Minister Naveen Patnaik today conferred the Biju Patnaik Award for Scientific Excellence for the year 2016 to Digambar Behera. Behera is senior professor and Head, Department of Pulmonary Medicine, Postgraduate Institute of Medical Education and Research (PGIMER) in Chandigarh.
Prasanta Mohapatra, professor in the Department of Computer Science in at the University of California, was also conferred this award for 2015.
Instituted by Odisha Bigyan Academy (OBA), the award is given to an Odia Scientist working anywhere in India or abroad each year for his/her lifetime research contributions in the field of science and technology.
The Samanta Chandra Sekhar Award for 2016 was given to Swapna Mahapatra, Banshidhar Majhi and Sukumar Mishra.
The award for 2015 went to Sharat Kumar Pradhan, Sarat Kumar Swain and Bhishma Kumar Patel.
The award is given by OBA each year for outstanding research contribution in science and technology, during the five years proceeding the year of award. After felicitating the scientists, Patnaik said he has been emphasizing three Ts -- Teamwork, Technology and Transparency -- for better governance and delivery of public services, which eventually led to the fourth T, Transformation of the State with the help of science and technology.
"My government is aware that science and technology can only grow and flourish on the bedrock of pure science. We should encourage our children to take up pure science in higher studies and choose scientific research as a career," Patnaik said.
He said the State Government is providing fellowships, scholarship, travel grants and financial assistance to conduct seminars and workshops, and is also awarding and felicitating Odia scientists for their contribution in the field of scientific research.
The state government is setting up three planetaria at Gopalpur, Rayagada and Baripada and five Science Centres at Jharsuguda, Keonjhar, Jeypore, Gopalpur and Khandapada, Patnaik said.
Related Articles

on Career Diary