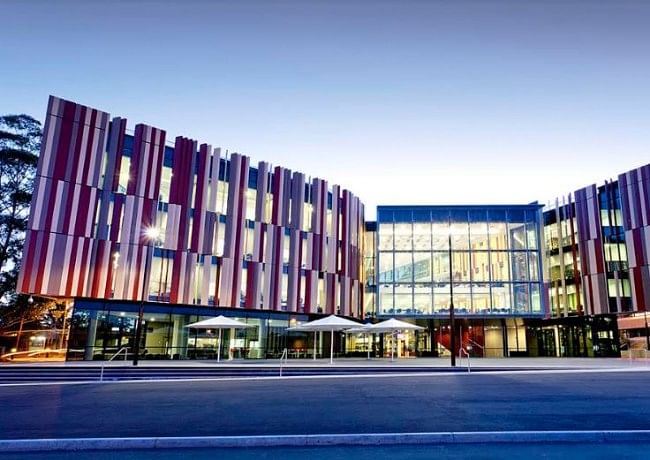 Applications are invited for a new Master's programme named as 'Master of Data Science' by Macquarie University, Australia.
Data can transform the way business, government, science and healthcare is carried out.
Data science, which applies specialised computational and statistical techniques to analyse the data, is considered one of the key skills of the 21st century and there is a skills shortage in this field.
About the programme:
This interdisciplinary course will give students a range of technical skills necessary to work in data science across a variety of industries.
Students will learn technical skills in wide ranging areas such as forensic investigation, research, business, and scientific applications.
Visit:
Detailed information is available at http://courses.mq.edu.au/
Students can also apply for the scholarship worth A$10,000 – A$12,000.
Duration:
Full-time (1year – 2year depending on RPL granted)
Deadline:
January 15, 2018.
About Macquarie University, Australia
The university is established in Sydney. It was created during a time of extraordinary social transformation to be a different kind of university: it was, and will always be, a bold experiment in higher education.
True to its founders' vision, the University has challenged the conventional thinking of academia through innovations in its campus set-up, curricula, interdisciplinary research and engagement with industry and the wider community.
Related Articles

on Admission Diary