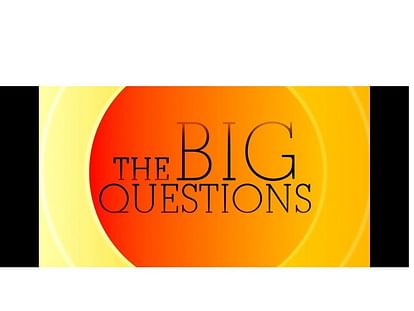 While this season of the
Kaun Banega Crorepati (KBC)
has been brought with some changes, the basic format of the popular quiz show remains the same. Contestants from different corners of India get a chance to win the grand prize by answering several questions based on their knowledge of general topics
However, the 10th season of KBC is in its fifth week.
Did you miss the latest episode of the 10th season of KBC? Fret not, we bring you the questions below.
KBC10: Which company started by Europans in 1818 was first modern life insurance company established in India?
A:  Oriental Life Insurance
KBC10: Who was sultan of Delhi when Timur invaded the city?
A:  Nasir-ud-Din Mahmud Shah Tughluq
Highlights
This year's first episode was aired on September 3.
KBC 10 will run for 12 weeks and will have 60 episodes which would be aired from Monday to Friday at 9 pm.
Jodidaar' lifeline which was introduced in last season.
KBC is an Indian television game show based on the British program Who Wants to Be a Millionaire?
First episode date: 3 July 2000
Number of seasons: 10
Presented by: Amitabh Bachchan (1-2, 4-10), Shahrukh Khan (3)
Related Articles

on Career Diary