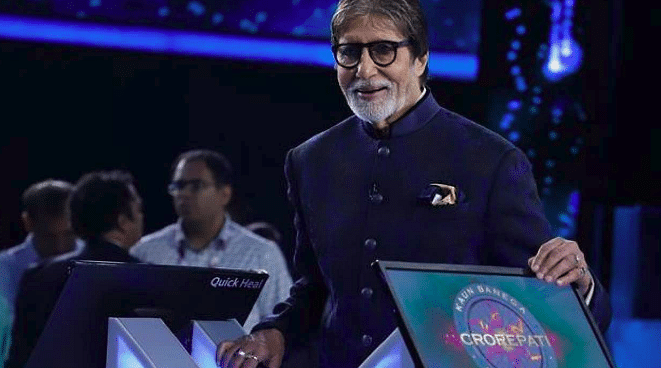 One of the most loved politician and the former President of America, Barack Obama, holds a special place in the history of America. As he was the first African-American President.
A question regarding the twitter followers of Barack Obama was asked in the latest episode of Kaun Banega Crorepati.
The question stated "Which of these has the highest followers on Twitter?"
Among the four options posed for the question, the answer was Barack Obama.
So here are some unknown facts about Obama
Childhood
1. Barack Hussein Obama Jr. was born in Honolulu, Hawaii
2. His first name Barack means "one who is blessed" in Swahili.
 
3. To be born outside the 48 contiguous states he was the first American President.


4. His nickname was Barry
 
5. Obama's parents got separated when he was two, after the divorce his father went back to Kenya.
 
6. Obama learned to Eat snakes and dog meat also roasted grasshopper in Indonesia
 
7. He was very good at basketball, as for his skills he was known as "O'Bomber".
Educational Background
1. Obama graduated high school with honors.
 
2. He attended Occidental College in Los Angeles in 1979.
 
3. Obama made his first public speech in 1981 to request the College to support the ebelishment of apartheid in South Africa.

4. He did his majors in Political Science from the Columbia University, University.
 
5. He attended Harvard Law School in 1988.
 
6. He was the first ever African-American president of the Harvard Law Review.
Career
1. Obama worked in corporate market research at the New York Public Interest Research Group (NYPIRG).
2. He worked as a community organizer for the Developing Communities Project in Chicago with Roseland community and a public housing development on South Side of Chicago.
3. At the University of Chicago Law School, Obama taught constitutional law from 1992 to 2004.
4. He published his autobiography in 1995, "Dream from My Father: A Story of Race and Inheritance".
5. He won two Grammies for Best Spoken Word Album of the Year.