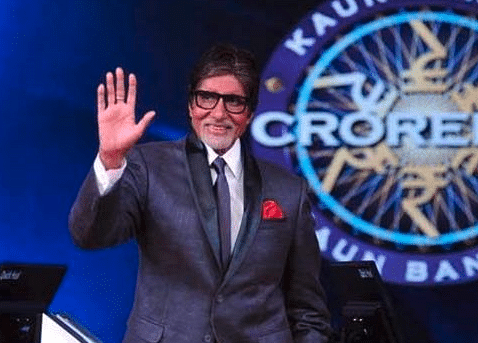 India has been served by some of the very eminent leaders from the beginning.
If we find India stable today, it is not only because our leaders of today are more strong but because our leaders in the past made a strong base to create this outer structure of today.
In the recent episode of Kaun Banega Crorepati season 10, a question regarding the prime ministers of 1990s was asked.
The question stated that "Which of the prime ministers of the 1990s completed his term as the prime minister of India?"
Among all the options posed by the question, PV Narasimha Rao was the correct answer.
So let us know more about PV Narasimha Rao
1. From year 1971 to 1973 PV Narasimha Rao worked as a Chief Minister of Andhra Pradesh.
 
In this his work was for Land Reforms which was quite important.
2. He worked under both Indira Gandhi as well as Rajiv Gandhi regime on different portfolios of Home Minster, Foreign Minister and Defense Minister.
3. As tenth Prime Minister he got an opportunity to head the minority government after the general election of 1991.
4. By more than 5 Lakh votes he won the Nandyal seat in general elections of 1991. This was entered in Guinness Book of World Record.
5. To Represent India in United Nations meeting at Geneva he sent opposition leader Atal Bihari Vajpayee which seldom occurs in Indian politics.
6. PV Narsimha Rao is also remembered as Father of Economic Reforms of India.
7. He even wrote a book on his own life: The Insider.
8. He was the only Prime Minister in the 1990s among all the Prime Ministers, who held the position for the full term.
Know about IK Gujral
1. In 1958 Inder Kumar Gujral became the vice-president of the New Delhi Municipal Committee.
2. During a time of censorship in India I K Gujral was put into the important position of taking care of media.
3. He was the Minister of Information and Broadcasting, during the times of Emergency in 1975.
4. During the reign of V.P. Singh, he served as the Minister of External Affairs and again he became the Minister of External Affairs during the rule of H.D. Deve Gowda in 1996.
5. He was chosen as the Prime Minister of India in 1997.
6. He held his position only for 11 months.
Related Articles

on Career Diary