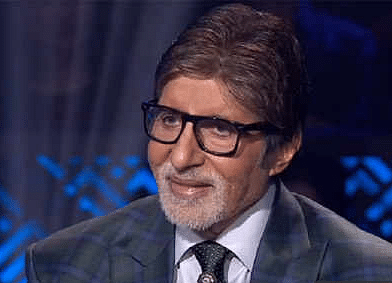 A few months back our paytm, an online payment app was updated with Know Your Customer which got famous by KYC in people.
There were many people telling that we cant use ours paytm due to KYC.

A very few people know about KYC and the rest just know that because of this our paytm will not work.
 
In the recent episode of Kaun Banega Crorepati, a question about KYC was asked.

The winning amount of the question was not much but KYC does carry a background behind it.
Let us know more about KYC.
Nowadays cryptocurrency is a budding industry all over the world.
But still what regulators are primarily concerned with is the well being of the citizens.
As the citizens are mostly hesitant about the lack of consumer protections.
Regulators are strongly pushing for KYC regulations so that it ensures the funding for projects come from legitimate sources.
What is KYC?
To start with KYC stands for "Know Your Customer".
It is a form of legislation. KYC was implemented to make sure that the funds which we get can be traced back to any entity that has held them.
Businesses can still collect the information about how the tokens were purchased even when some projects issue "fungible" or identical tokens.
Avoiding Legislative pitfalls and ensuring compliance from contributors, the information about the person that purchased the tokens is bound to meet some legal requirements for cashing the funds out at a bank.
Information Required for KYC compliance
It is the jurisdiction and the amount that an investor wants to contribute, the information required depends.
Common Documents that are required for KYC are:
1. Email Address
2. Country of Residence
3. Name: First and Last)
4. Date of Birth
5. Phone Number
6. Photocopy of Passport or Driving License etc.
 
Why so Much Information?
When we talk of security we try to testify all possible options that might invade our privacy.

Similarly to make faking identity more difficult, this much large number of information is required.
If we see its not only a few hands that are changing the same money but there are a large number of money changing hands, so that makes it extra need to verify a personal identity.
Earlier there was E-KYC, which now is not in use after the supreme court's notification.
E-KYC was easily used for an instant verification but because of this our personal information was at stake.

It gave the third party an easy access to our personal details.
To stop this, now E-KYC is no more used in India.
KYC is now helping the users to keep a note on the source of funding.
Don't let the third party invade your privacy.