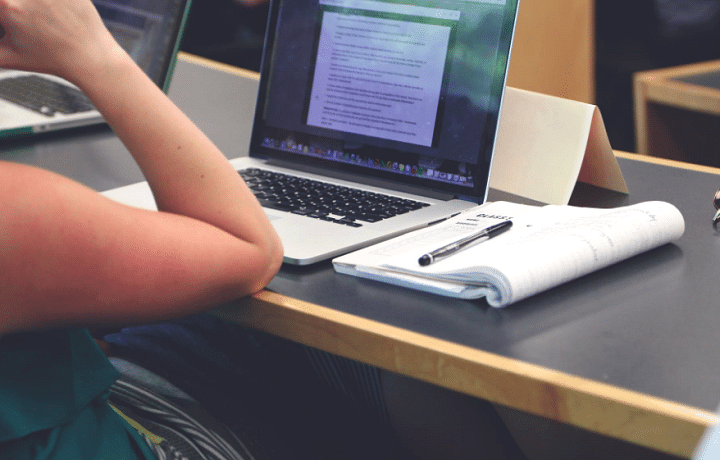 National Institute of Open Schooling (NIOS) has announced the evaluation criteria for NIOS Class 10 and Class 12 Board Exams 2021. The detailed marking scheme is also explained by the NIOS on the official site of NIOS on nios.ac.in. Prior to this, the Supreme Court ordered the NIOS to release an evaluation policy to prepare the results of class X and XII within ten days. 
As per the NIOS evaluation criteria 2021, students will be assessed on the basis of their past performances and tutor-marked assignments (TMAs). Further, following the orders of the court, it has also been decided to declare the results by July 31.
The board will consider the marks of best three subjects of a student who have qualified in four or more subjects. Whereas the result of those who pass in two or three subjects will be evaluated on the basis of the average of the marks obtained in two subjects. 
NIOS will give the result on the basis of average marks of the last three public examinations to those who have passed in only one subject. At the same time, the result of the students appearing in the NIOS exam for the first time will be prepared on the basis of internal assessment. Students dissatisfied with the result prepared on the basis of evaluation will get a chance to appear for the exam.
More than 1.75 lakh students had applied for the NIOS exam this year. However, due to the increasing cases of corona infection across the country, it was decided to cancel the proposed examinations in June 2021. Now NIOS is soon going to declare the result of the students based on the evaluation policy.