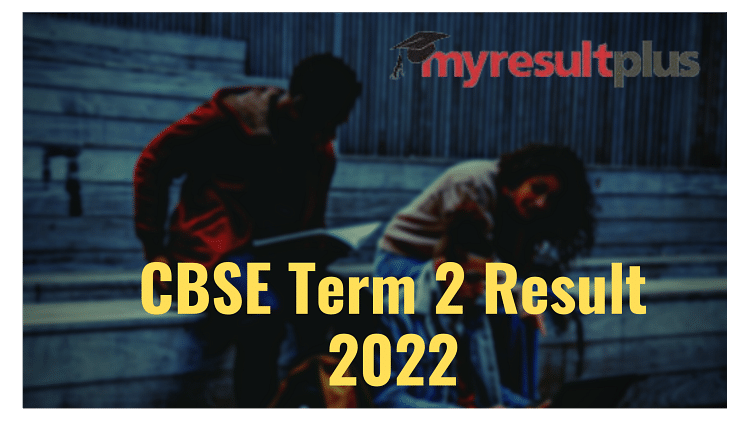 CBSE Term 2 Result 2022:
Students of Class 10 and 12, who are awaiting the CBSE Term 2 result 2022 desperately, are worked up due to the board's uncommunicative attitude in regard to the result declaration date. The University Grants Commission (UGC) has come to the aid of the students who are fearing the loss of seats in their preferred educational institutions owing to the delayed CBSE board result 2022.
However, despite UGC's directions to Higher Education Institutions (HEIs) for fixing the admission dates after declaration of CBSE results 2022 for Class 12, the panic and agitation is still prevailing among the intermediate students. Notably, a total of 14 lakh Class 12 students are expecting the Central Board of Secondary Education (CBSE) to release their term 2 results as well as overall scores (combined scores of Term 1 and Term 2) soon.  
CBSE Term 2 Result 2022: Here's What UGC Has Directed to HEIs
Coming to the aid of the perturbed students, the UGC, in its official letter addressed to the principals and directors of all colleges and universities, stated, 'The CBSE Board is persevering in its efforts to expedite the evaluation process for Term 2 exams and release the results soon. However, it has been noticed that several universities have set the registration process for undergraduate courses in motion for the current year. Due to the same, it is possible that CBSE students might be deprived of admissions, owing to the delay in result declaration. Thus, it is requested to all institutions to fix the last date for undergraduate admission after the CBSE releases Class 12 results, so that students get sufficient time to register themselves.'  
However, the move has still failed to convince students of fair play in regard to the admission process for enrollment into colleges/universities.  
CBSE Term 2 Result 2022: Expected time for Result Declaration
Reports by various media organisations have hinted towards the declaration of CBSE Term 2 results 2022 in the concluding week of July. Possibly, the board will release the results for both matriculation as well as Intermediate students together, but there is no official confirmation on the same.  
CBSE Board Exams 2022: Details
The CBSE took to conducting Class 10 and Class 12 exams in the bifurcated format this time. The Term 1 exams assumed an objective pattern, and were held in November-December last year. The Term 2 exams were conducted from April 2022 until June 2022. The offline mode exams were conducted this way to nullify the impact of Covid-19 on the evaluation process for board exams 2022.  
Link to official website:
cbse.gov.in