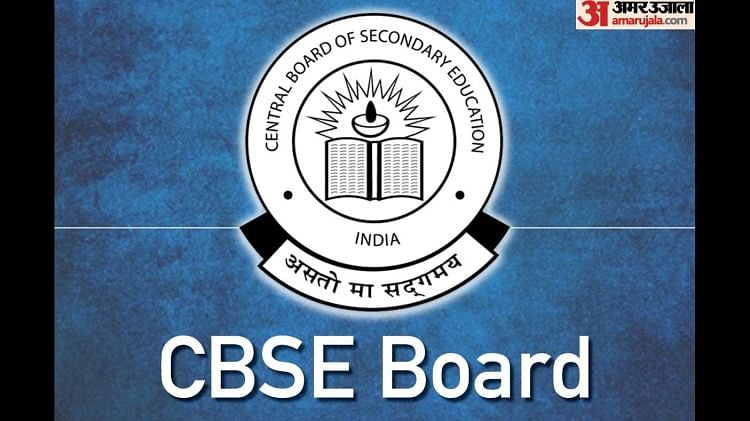 The revised result of class 10th term-1 examination has been released by the Central Board of Secondary Education (CBSE). The committee formed by CBSE has accepted the objections of the school and the students and made corrections in the answer key. More than 28,000 students have been benefitted by this. Previously, the Union Education and Skill Development Minister Dharmendra Pradhan directed the committee to clear the objections within just 24 hours.
Odisha Subject's Answer Key in Dispute
CBSE had released the result of the class 10th term-1 examination at late night on Friday, March 11, 2022. The result was sent to the schools only through e-mail. An objection was lodged by some students and the school management regarding this result. It was claimed by the school management that there are some mistakes in the answer key of the CBSE Class 10th Term-1 Odia subject paper. Due to which the result has been affected by the evaluation.
Also Read: CBSE Term 1 Result 2022 Will Not Be Released on Official Website, Detailed Information Here
Education Minister instructed to resolve in 24 hours
When the information of the matter was received by the Union Education Minister Dharmendra Pradhan, he directed the officials to resolve the problems on a speedy basis. As per the instruction of the Education Minister, CBSE had constituted an expert committee and asked it to solve the problem within 24 hours. CBSE informed that the committee had submitted its report on March 14, 2022 at 6 pm. 
Also Read: CBSE Class 10 Term 1 Result 2022 OUT, Class 12th Board Results Still Awaited
Based on the report, CBSE has re-evaluated Odia Class 10th OMR Sheet with the correct answer key approved by the expert committee. After this the revised result and performance of the students have been sent to the respective schools for further information of the students. A total of 28,310 students have been benefitted as a result of this amendment.