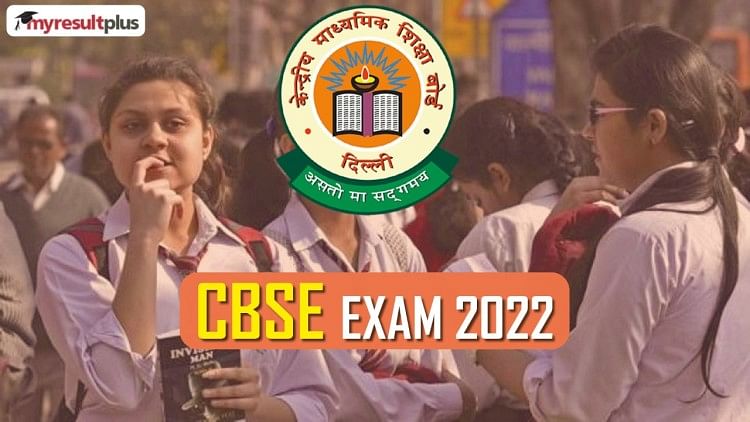 As per the report in the media, the evaluation process of the Central Board of Secondary Education (CBSE) is almost over for the Class 10th examination and for the class 12th examination it is expected to conclude soon. This means that the class 10th final results could be declared this week or on the first week of July. Speculating about the declaration of the result for the Class 12th examination, it is highly likely to be announced by mid-July.
Students who have appeared for the CBSE class 10,12th Term 2 examinations 2022 are advised to regularly visit the official website of CBSE i.e. cbse.gov.in, cbresults.nic.in. Once the results are declared by the CBSE they will also be available on these official websites.
As per the date sheet, the CBSE Class 10 term 2 exams were conducted from April 26th in a period of 29 days continuing till May 24, 2022. While the CBSE Class 12 board exam also started on 26th April and was conducted for 51 days accordingly, these examinations were completed on June 15, 2022. These were the longest exams ever conducted by CSBSE because normally CBSE concluded the examination in a 1 months timespan.
In the last two years, CBSE has implemented 2 term examination process because of the Covid pandemic. The Term 1 and Term 2 examinations were conducted at an interval of 6 months. The final result is then published using an aggregate marking system.
This year after the completion of the Term 2 examinations, CBSE made an announcement that the annual results will be calculated on a 30:70 basis since the class were conducted properly in this academic session. But the students have opened up a front on Twitter demanding the CBSE to declare the final results on the basis of  the best of either term results.