NEET UG Result Analysis 2023:
The National Testing Agency (NTA) announced the results of NEET UG 2023 on Tuesday, June 13, 2023. Candidates who appeared for the exam can now access and download their results from the official website, neet.nta.nic.in.
This year's results have brought some surprising revelations. Remarkably, four out of the top 10 positions were secured by candidates from Tamil Nadu, while no candidates from UP-Delhi managed to secure a place in the top 10. Among the top performers, Pranjal Agarwal from Punjab claimed an impressive fourth rank.
Also Read:
NIRF Medical Ranking 2023: AIIMS Delhi Ranked Best, Check Top 10 Medical Colleges in India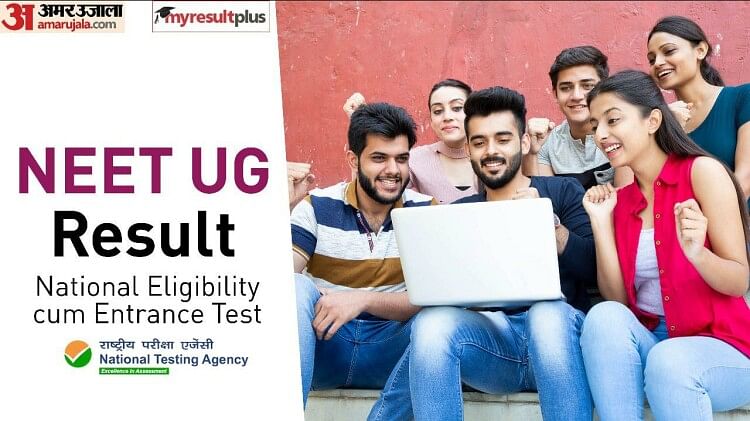 Parth Tops Rajasthan, Shubham Bansal Emerges as UP State Topper
Parth Khandelwal has secured All India Rank-10 by scoring 715 marks, making him the top scorer in Rajasthan. Similarly, Shashank Kumar achieved All India Rank 14 with the same score, claiming the top spot in Bihar.

Shubham Bansal secured All India Rank-16 and emerged as the topper in Uttar Pradesh. In Delhi, Harshit Bansal clinched the first position in the state with AIR 13. Meanwhile, Shraddha from Madhya Pradesh secured AIR-56 and became the state topper.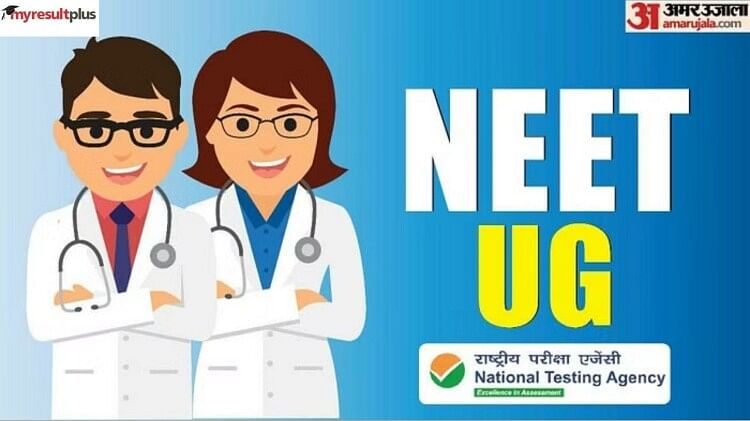 Overview of NEET UG Result
The NEET UG 2023 examination was conducted on May 7, 2023, in 13 different languages. The examination took place at 4,097 examination centres across 499 cities, including 14 centres abroad.

A total of 20,87,462 students had registered for the examination, out of which 20,38,596 appeared. The exam included 11,84,513 female students, 9,02,936 male students, and 13 transgender students. Among the participants, a total of 11,45,976 students have been declared eligible for counselling.

Also Read:
NEET UG 2023: NTA's Tie-Breaking Policy for NEET UG Result, Know the Rules Here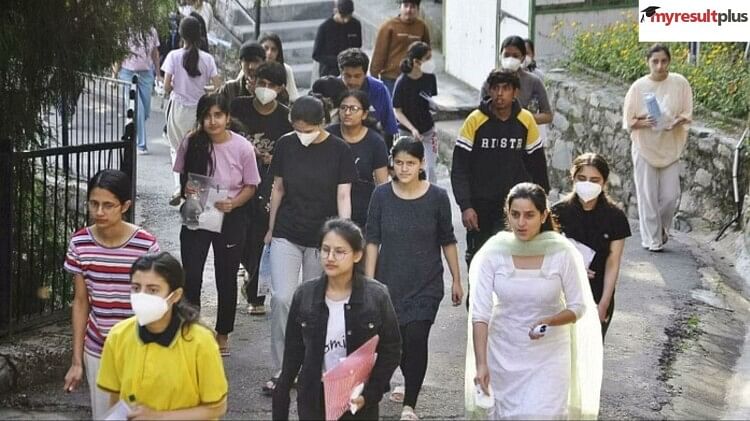 Changes in NEET UG in the Past Five Years
In recent years, there have been noticeable changes in the National Eligibility cum Entrance Test (NEET) UG. This year, there has been a significant increase in the number of students registering for the exam, leading to a rise in the number of students appearing for the examination. However, it is worth noting that despite the substantial increase in the number of candidates, there has also been an increase in the number of students who were absent during the examination.

Comparing the data from the previous year, where out of 18,72,343 registered candidates, 17,64,571 appeared for the exam and 1,07,772 were absent, this year witnessed a higher level of attendance. Out of the 20,87,462 students registered, 20,38,596 actually appeared for the exam, with only 48,866 candidates being absent.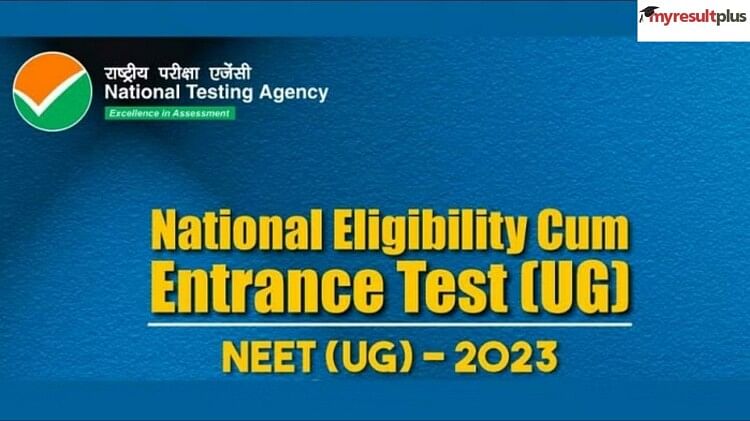 | Year | Enrolled Students | Appeared Candidates | Absent Students |
| --- | --- | --- | --- |
| 2019 | 15,19,375 | 14,10,755 | 1,08,620 |
| 2020 | 15,97,435 | 13,66,945 | 2,30,490 |
| 2021 | 16,14,777 | 15,44,273 | 70,504 |
| 2022 | 18,72,343 | 17,64,571 | 1,07,772 |
| 2023 | 20,87,462 | 20,38,596 | 48,866 |
Also Read:
NEET UG 2023 Result Released at nta.neet.nic.in, Toppers List, How to Download Score Card