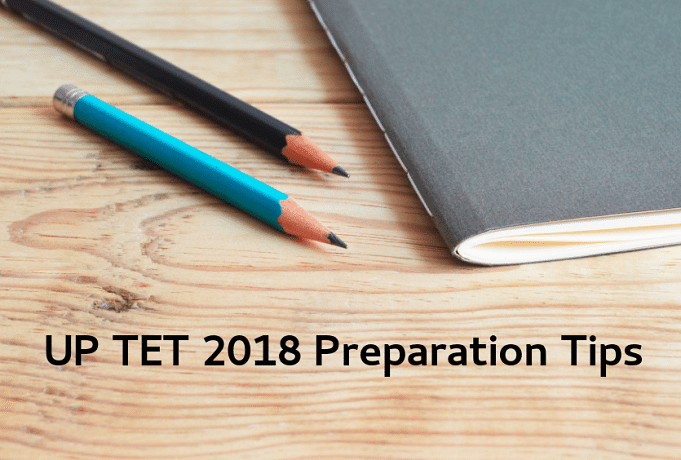 Every year many candidates appear for the Uttar Pradesh Teacher Eligibility Test (UPTET).
TET or Teacher Eligibility Test is an entrance examination for Indian teachers.
 
It was specially introduced by the Government of India to improve the standards of teaching.
The candidates who have registered for the exams are eagerly waiting for the admit cards to be released and have already started to prepare for the examination which is scheduled to be conducted on November 18, 2018.
Different candidates have different ways of preparing for their exams. But there is always a correct pattern to approach for preparation. Everyone creates a basic plan before attacking the books but do you actually follow that plan.
If you try to memorize, we used to learn easily when we were kids than now. Its not that growing up, difficulty level increased or our level of intelligence decreased but we stopped using the pattern method which our elders use to make for us to study.
So here is a pattern of 7Ps which will help you to do better in UP TET
1. Planning
Before preparing for any examination planning is one of the most important thing to start with. As planning helps you to have a rough idea of the things you need to go through and then keep a check on your progress.
2. Priority
While you are making a plan, you will find out that there are many subjects which will be a part of the two sections of the exam.

Knowing this you will be able to evaluate that there must be a subject you'll be very confident about and there will be a subject you'll be least confident about.

So you should prioritize your time time according to the level of confidence you have in any subject.

For an instance you are confident about English, so you must devote less time in it according to Maths.
3. Punctuality
It is always said that time is your best friend and on the other hand it is also your biggest enemy.

You should plan out your studies according to timely schedules every day.

Make sure you cover every subject in a day and for this you should know time management.
4. Productivity
Once you start gearing up on your daily routine, you should always make sure to keep a check on yourself that whatever you have learned or read about till now, are you able to recall it, is it of any benefit to you.

For this you should always keep previous year question papers and some sample papers handy with you.

So that you always keep yourself on a test mode and whatever you prepare is exam worthy.
 
5. Polishing
As you must be having a regularized schedule for the preparation, you should make sure that if not the whole thing you should at least revise the important points of the previous notes you read.

This will help you remember easily as repeating helps you to recall.
6. Place
If you have ever noticed we are habitual of a particular place and work designated to it.

The efficiency of work we do in office is always less at home.

So we need a particular atmosphere for a particular work, accordingly we should always have a dedicated place which we should use while preparing for the exam a place where there is no distraction such as your mobile phones, it should be the first thing that is to be prohibited at your study area.
7. Promise
 
Before doing any of the above you should first promise yourself that during this period of preparation, you will take good care of yourself not only mentally but also physically.

Make a note that if your body is not health your mind will not be refreshed.

For this you should go on a walk, do some physical activities and keep yourself fit.

These are the 7 Ps you should follow to get a better result for your examination.
These are just the guidelines your success depends on your hard work which you aware has no shortcut.
Related Articles

on Exam Alerts