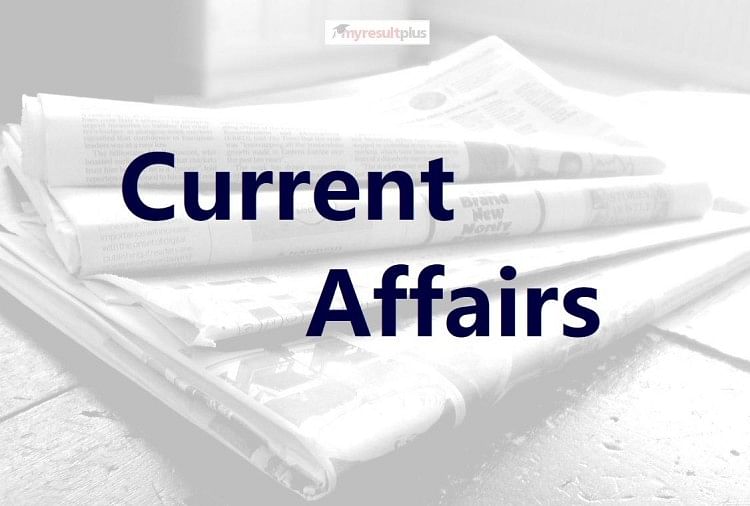 CBSE Term 2 Board Exams 2022:
After hearing the plea to cancel Central Board of Secondary Education (CBSE) Term 2 Board exams 2022, slated to be held in the month of March-April 2022, the Supreme Court, on February 23, 2022 dismissed the plea. Earlier, a child's rights activist had filed a plea in the Supreme Court, seeking to scrap board exams for students and evaluating the students' scores on the basis of internal assessment.
However, in the hearing held on February 23, 2022, the Supreme court turned down the plea, thereby paving the way for CBSE, CISCE Term 2 board exams as well as state board exams to take place in the upcoming month.
The bench headed by Justice AM Khanwilkar labelled the filed petition as ill-advised and asserted that it creates 'false hopes' among students. While pronouncing the verdict, Khanwilkar stated, "These kinds of petitions create false hopes among students. Let the authorities land on a particular decision. You can later challenge that order." Alongside Justice AM Khanwilkar, Justice Dinesh Maheshwari and CT Ravikumar were also present.
Post this, Justice AM Khanwilkar continued his statements by saying, "There's news items everywhere. What kinds of petitions are being filed and what level of publicity is being given? This has to stop". He then directed the petitioners not to come up with any more such petitions in the future, warning of exemplary costs. He opined to let the students and authorities do their respective jobs.
It is noteworthy that the very petition was filed by a Child's Rights Activist named Anubha Shrivastava Sahai. She, in her plea, had demanded to call off the upcoming CBSE, CISCE, NIOS and other state board exams.