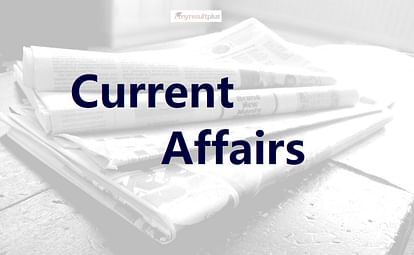 CBSE, CISCE Board Exams 2022:
The Supreme Court, on Tuesday, stated that the plea seeking cancellation of the conduct of offline board exams for Classes 10 and 12 would be heard tomorrow, on February 23, 2022. The bench headed by Justice AM Khanwilkar heard a plea which stated that although the Covid-19 situation has improved, the students' syllabus has not been covered yet.
The bench asserted that the plea would be heard tomorrow, on February 23, 2022. The plea was filed by Activist Anubha Shrivastava Sahai and others and was put forth before the apex court for urgent hearing, as board exams for students are round the corner. The counsel, who was appearing for the petitioners, told the bench that the apex court had earlier passed orders in regard to Class 10 and 12 board exams in 2020 and 2021, but the problem persists this year as well.
Post this, the bench asked the counsel about the status of the commencement of examinations. The counsel informed the bench that the exams of Madhya Pradesh board had commenced, while for others it would commence shortly.
'Even though the Covid-19 situation has improved across the country, the classes and the course syllabus has not been completed yet. Boards should not initiate the examinations without completing the syllabus. Till now, CBSE has not proposed any such scheme", the counsel said.
Additionally, the plea has sought the Supreme court's directions to CBSE and other prominent educational boards of the country to devise alternative modes of evaluation of marks for students. Notably, CBSE, since the academic year 2021-22, has decided to conduct board exams for students in two terms; Term 1 and Term 2.