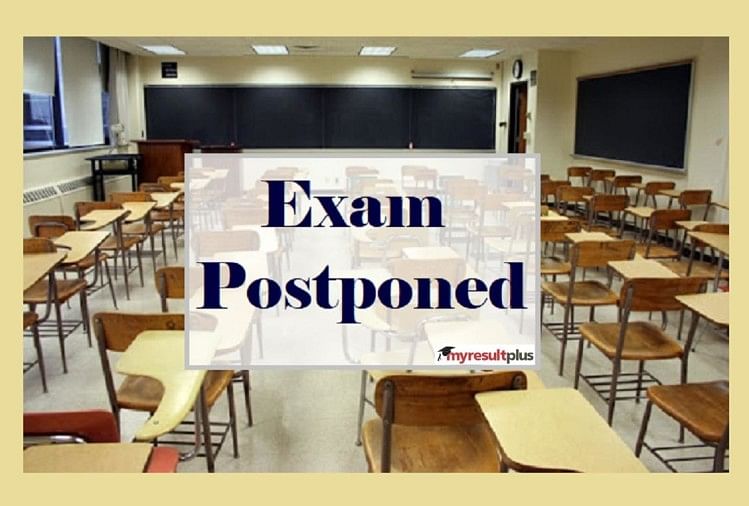 The Rajasthan Government has declared the postponement of practical exams for Class 12 in view of spiking Coronavirus cases in the state. It is noteworthy that the practical examinations for Class 12 students were all set to begin from January 17, 2022. In this regard, Education Minister BD Kalla stated that in present circumstances, it is of utmost importance to safeguard children from Covid infections rather than holding practical examinations.
Minister Kalla took to Twitter and posted, "Practical Examinations for Class 12 Students, which were scheduled to commence from January 17, 2022 in the state have been hereby deferred until further orders. Due to rapid transmission of Covid infections in the state, 25 districts of Rajasthan have come under the Red Zone". He added that the decision to shelve the practical examinations has been taken citing such circumstances and after receiving advice from the experts.
Minister Kalla then informed that the Covid-19 situation would be reviewed in the next month, i.e. February 2022 and post that, further decisions will be taken on the conduct of exams. Notably, Rajasthan Education Minister BD Kalla had chaired a meeting on January 10, 2022 and had announced that the Rajasthan Board Secondary Education Exams for students of Class 10 and 12 will begin from March 3, 2022 onwards. He had also announced about the same on social media.
The post written by him on social media after the conclusion of the high-level examination committee read, "RBSE Board Examinations will commence for Class 10 and 12 students from March 3, 2022. Adherence to Covid-appropriate behaviour and physical distancing norms would be ensured at the examination centres. The RBSE Board Exams 2022 will advance at 6,074 exam centres laid across the state. More than 20 lakh candidates are going to appear in the examination and policemen will be deployed at the examination centre to enforce Covid norms."