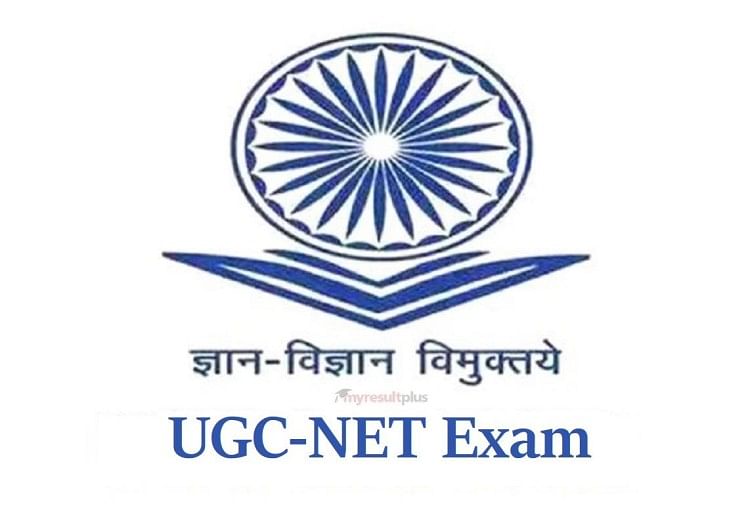 University Grants Commission Chairman Prof. Mamidala Jagadesh Kumar has announced the dates for the  National Eligibility Test (NET) through his personal Twitter handle. As per the tweet, the Examination for the merged cycle December 2021 and June 2021 will be held in two stages. The First stage will be conducted on 08, 09, 10, 11th July while the second stage will be held on 12, 13, 14th August.
Prof Mamidala Jagadesh Kumar has also shared in his tweet, that the detailed date sheet will be published on the official websites soon. The candidates who have applied for the NTA UGC NET December 2021 and June 2022 Examination are advised to regularly check the websites nta.ac.in and ugcnet.nta.nic.in.

UGC NET 2022: Examination Pattern

Generally, the National Testing Agency (NTA) conducts the NET twice a year. But in the previous years, the scheduling has been unregularized because of the covid Pandemic. The last NTA UGC NET examination was conducted in November for the Merged Cycle of December 2020 and June 2021. The Examination is conducted in one shift of 3 hrs and the student has to solve 150 questions in total. The NTA UGC NET examination has no negative markings.

NTA UGC NET December 2021 and June 2022 Examination: Candidates' Response
Over Twitter, there is an outcry that the date announced by the UGC Chairman is unfair, because of the gap of one month between the two stages. Evidently, candidates have begun a Twitter trend asking the UGC and NTA to schedule the complete examination in the month of August.