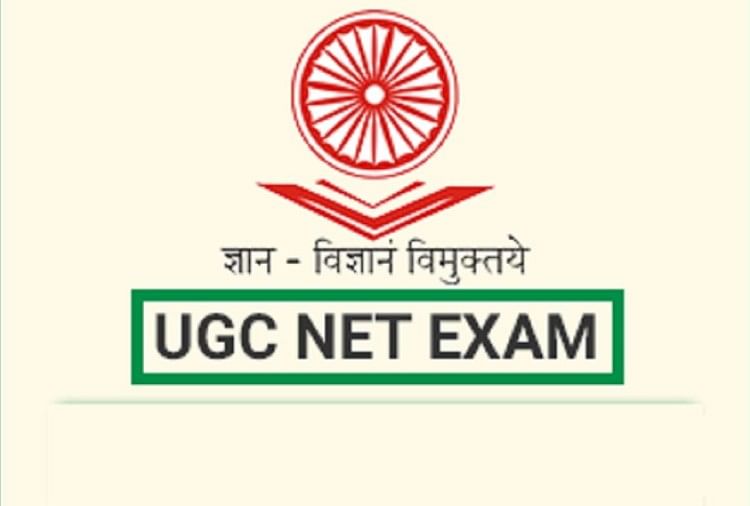 The National Testing Agency (NTA) has released a notification regarding the postponement of two subjects scheduled for tomorrow, July 9. The Subject codes 27(Telegu ) and 38(Marathi) are postponed by the NTA Citing that the Government of Andhra Pradesh and Telangana have their own examinations scheduled on that day. 
As per the  Official Notification, "due to Administrative/Logistics reasons, the examinations in the said subjects are postponed until further notice."
Direct Link :
Postponement Notification For Telegu and Marathi 
All the other examinations scheduled for July 9, 2022 will commence in accordance with the Date and subjectwise notice released on 4th July 2022.
The admit card for the UGC-NET examination scheduled to be conducted on 9th July was released on 7th July and subsequently the admit card for the exams scheduled on 11th and 12th July will be released accordingly.
This year NTA is conducting the UGC-NET December 2021 & June 2022 (merged cycles) in two-phase. The first will be conducted on 09, 11, 12 July 2022 & the second phase will be conducted on  12, 13, and 14 August 2022 in CBT Mode.
As per the previous schedule, In the first phase, NTA will conduct UGC-NET/JRF for 35 subjects.  But now examinations for 24 subjects will be conducted on the first day i.e 09 July, 2022. Subsequently, on the second day i.e. 11 July 2022 candidates for 5 subjects will be examined, and lastly, on 12th July examinations for 4 subjects will be held.