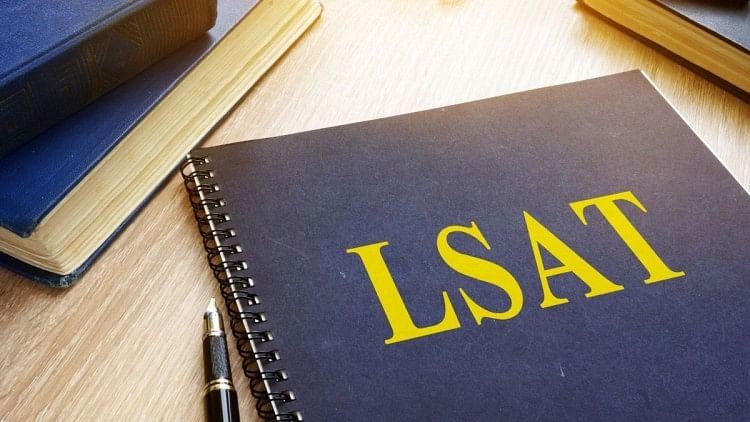 The Law School Admission Test, LSAT 2022 will be administered by the Law School Admission Council, LSAC. The sam has been confirmed through an official announcement. The LSAT 2022 will be conducted in two cycles by using the online proctored test mode. As informed through the press release from LSAC, the aspirants would be able to give the test from the comfort of their homes. This decision has been made in view of the Covid-19 outbreak. 
Register for LSAT India- 2022
The LSAC will conduct the first administration of the test on 15th January 2022 ad the second administration will be held for 5 days from 9th May 2022. The candidates must note that the registration is open from today, 18th October 2022 for LSAT-India 2022. "Two opportunities to appear for the LSAT—India will help aspirants maximize their law college admission process. The administration of the LSAT—India test in January would help aspirants prepare for the exam in-depth, as there would be no burden of other exams. With two opportunities to score well in the LSAT—India 2022, aspirants will be able to demonstrate their true ability to top colleges without worrying about other tests," LSAC's vice president Yusuf Abdul-Kareem said. 
Discover Law- LSAT India Official Website
The candidates are going to receive the scheduling instructions and details after the registration process is closed. Following which the candidates can prepare for the LSAT 2022. This test is conducted to examine the candidate's potential and preparedness to take on the academic rigour of a law college in India. The candidates are given questions from informal reasoning, high-level reading, and deductive reasoning. The candidates who qualify for the test will become eligible for admission to 30 law colleges across India. The candidates can visit the LSAT official website for more such information and updates.