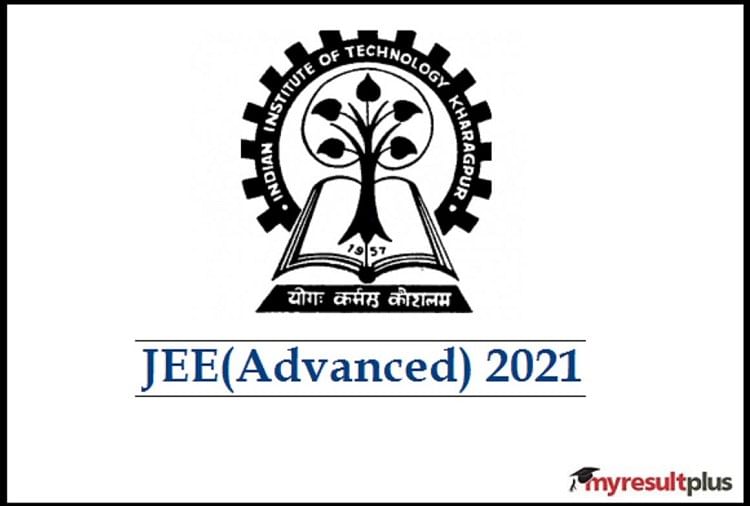 Important notice for foreign national candidates who will appear for the JEE Advanced exam 2021 has been released by the Indian Institute of Technology- IIT, Kharagpur. The foreign national candidates can check the important notice on the official site of JEE Advanced- jeeadv.ac.in.
As per the notice, the foreign candidates are those candidates who hold OCI/PIO cards or are not citizens of India (by birth or naturalized). The foreign candidates who studied or are studying abroad at present in 12th standard or equivalent at the time of registering for the examination of JEE Advanced can attend the examination without writing the JEE Main exam. 
The foreign candidates are to be considered as an addition to 2,50,00 Indian national candidates who are eligible for registration in JEE Advanced examination 2021. Every seat assigned to the foreign national candidates is going to be supernumerary with fixation of 10% of the total number of seats available in all the courses. 
Eligibility Criteria for Foreign Candidates to appear for JEE Advanced 2021
Criteria 1 (Age Limit): Candidates should have been born on or after October 1, 1996.
Criteria 2 (Number of Attempts): A candidate can attempt JEE Advanced a maximum of two times in consecutive years.
Criteria 3 (Appearance in 12th Class-Equivalent examination): A candidate should have appeared for the Class XII (or equivalent) examination for the first time in either 2020 or 2021 with the subjects Physics, Chemistry, and Mathematics.
Criteria 4 (Earlier Admissions in IITs): A candidate should NOT have been admitted to an IIT irrespective of whether or not the candidate continued in the program OR accepted a seat at an IIT by reporting "online" / at a "reporting centre" through JoSAA in the past.
The registration fee for all the foreign national candidates who want to apply for the JEE Advanced 2021 examination is USD 75 for the candidates from SAARC countries and the fee for candidates from Non-SAARC countries is USD 150. The foreign candidates must note that identity proof is required in the form of PIO/OCI and/or Foreign passport/Citizenship Certificate wherever applicable or needed. 
Official Notice: Direct Link