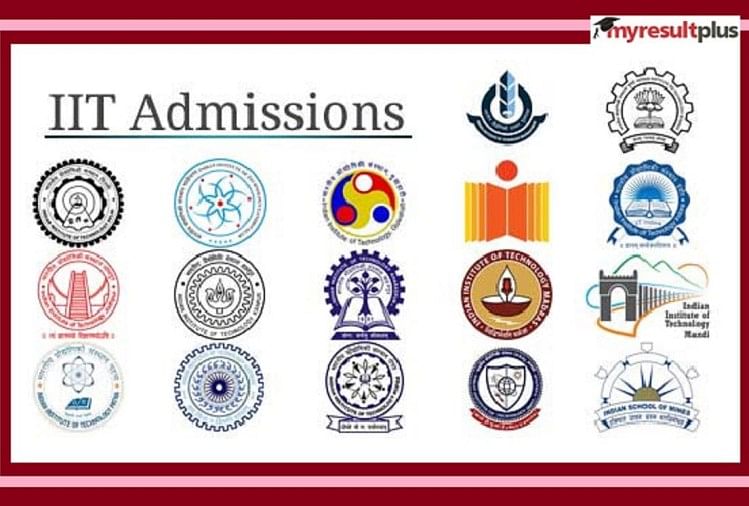 The application process for the admission in Indian Institute of Technology (IIT) Kanpur through JAM 2020 scores is to end in three days, by the IIT.
Amid the COVID-19 pandemic outbreak and lockdown 3.0, the Indian Institute of Technology (IIT) Kanpur had extended the application form last date for admission through the JAM 2020 scores. The admissions to various IITs through Joint Admissions Test for the Masters' programmes (JAM) 2020 scores are open upto May 24, 2020. The admission forms are further available on the official website, jam.iitk.ac.in. 
A notice was issued regarding the same by the Institute on the official website. The reason for the extension of the application process has been stated the lockdown extension by the Institute. It has also been intimated in the notice that extended dates are tentative and could be modified in the future as per the prevailing situation and the Government directives.
The candidates who wish to apply for the admission will have to pay the application form fee of ₹ 600/- online. The detailed revised schedule for IIT JAM 2020 Admission Form is given below.
JAM 2020 Admission New Dates:
Events
Date(s)
Extended
Date(s)
Submission of Application Form for Admission on the JAM 2020 Website
April 09 - 22, 2020
April 20 - May 24, 2020
Last Date for Receipt of Request for Change of Category in Proper Format
and Rectification of Defective Documents
May 04, 2020
May 25, 2020
Declaration of First Admission List
June 01, 2020
June 29, 2020
Declaration of Second Admission List
June 16, 2020
July 14, 2020
Declaration of Third and Final Admission List
June 29, 2020
July 29, 2020
Closure of Admissions through JAM 2020
July 03, 2020
August 03, 2020
About JAM 2020:
 Indian Institute of Technology Kanpur is the organizing institute of JAM 2020 examination and common admission process in Post-Bachelor's Degree Programs in Sciences at the IITs. IIT JAM score is also used for admission to other centrally-funded technical institutions including NITs, IIEST Shibpur, SLIET Punjab and IISERs.
Official Websites: jam.iitk.ac.in