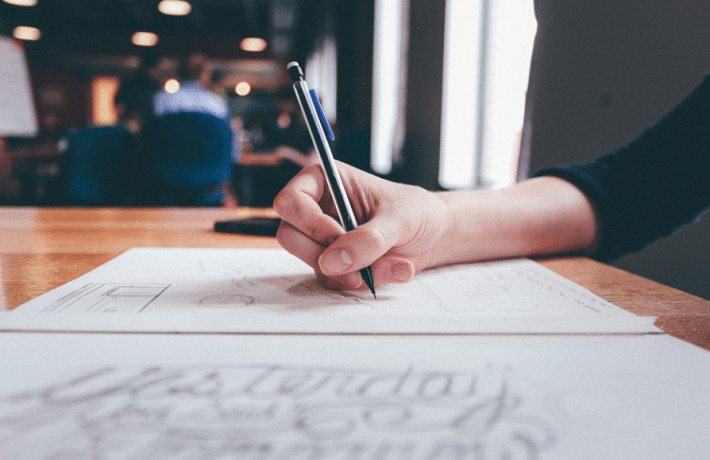 The Indian Institute of Technology (IIT), Delhi has released the schedule for Graduate Aptitude Test in Engineering (GATE) 2020. The examination of GATE has been scheduled to be held on February 1, 2, 8 and 9, 2020.
The examination will be conducted into two shifts first shift-from 9.30am to 12.30pm and second shift- from 2.30pm to 5.30pm.
The application process for GATE will start from September 3, 2019, and will continue till September 24, 2019. 
Graduate Aptitude Test in Engineering (GATE) is an examination conducted jointly by the Indian Institute of Science (IISc), Bangalore and the seven Indian Institutes of Technology (at Bombay, Delhi, Guwahati, Kanpur, Kharagpur, Madras and Roorkee).
GATE is a mandatory requirement for seeking admission to Master's programs and direct Doctoral programs in Engineering/Technology/Architecture, and Doctoral programs in relevant branches of Science, in institutions supported by the MHRD and other Government agencies. Even in some colleges and institutions, which admit students without MHRD scholarship/assistantship, the GATE qualification is mandatory.
GATE 2020: Exam Pattern
The examination will be based on 24 subjects. Its includes Aerospace Engineering, Agriculture and Planning, Biotechnology, Civil Engineering, Chemical Engineering, Instrumentation Engineering, Mathematics and Mechanical Engineering as well as other topics also.
GATE 2020 examination is Computer Based which will carry multiple choice questions. Applicants have to score at least 65 marks out of 100. The examination duration is 3 hours.