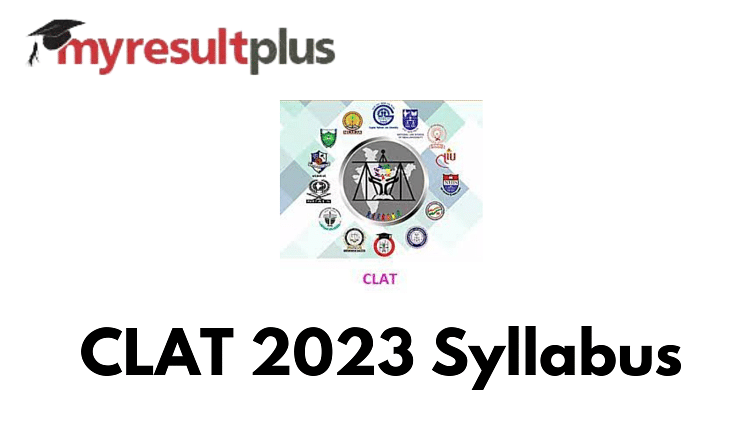 CLAT 2023 Registration:
The Consortium of National Law Universities, the official examination conducting body for CLAT 2023, has initiated the application process for the exam on August 8. Candidates can apply for the exam on the official website of CLAT at consortiumofnlus.ac.in.
Notably, this is the first time that the official examination conducting body has scheduled two CLAT exams this year: CLAT 2022 and CLAT 2023. The CLAT 2022 exam was conducted on June 19.  
CLAT 2023: Exam Date
The final date to apply for CLAT 2023 is November 13, 2022. Meanwhile, the date for the conduct of the exam has been fixed as December 18, 2022.  
CLAT 2023: Exam Pattern
The CLAT 2023 exam will be held as a pen and paper based test. The duration of the exam will be two hours, which will comprise 150 multiple choice questions, all carrying one mark. 0.25 marks will be deducted for wrong answers. The candidates will be tested for their knowledge in 5 subjects: English, Current affairs, GK, legal reasoning and logical reasoning and quantitative techniques.  
CLAT 2023: Syllabus
Syllabus for the national level law entrance examination has been shared below.
English language: The English section will comprise 450-word long passages. Candidates will be asked questions that will test their comprehension and language skills.
GK: This section too, will consist of 450 word-passages, which will be derived from news, journalistic sources and non-fiction writing. However, no core questions from law would be asked under this.
Legal reasoning: In this section, the candidates will be required to read passages and answer the questions, which may relate to scenarios involving legal matters, moral philosophical enquiries or public policy questions.
Logical reasoning: 300-word long passages will be provided in this section, post which the candidates shall be asked questions pertaining to the same.
Quantitative techniques: Under the said section, short sets of propositions or facts, graphs, diagrammatic representations or other textual, pictorial representations will be portrayed, which will be followed by a number of questions involving mathematical application.
Link to official website:
consortiumofnlus.ac.in