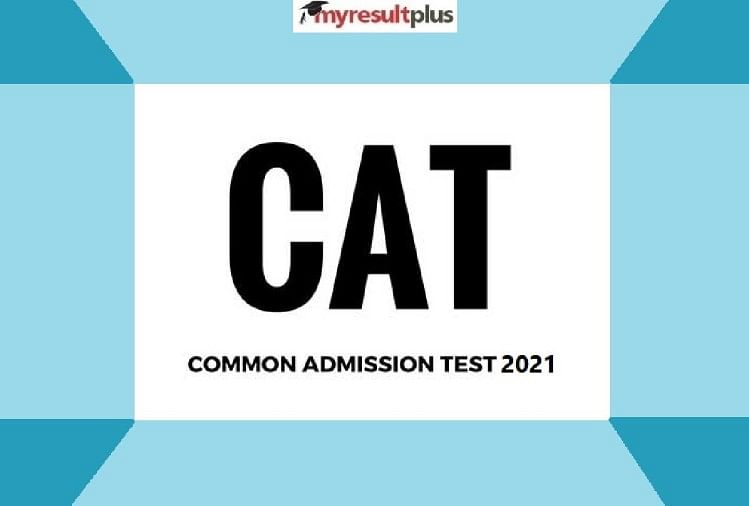 The CAT 2021 exam day guidelines and instructions have already been released by the Indian Institute of Management, IIM Ahmedabad. The Common Admission Test, CAT 2021 is scheduled to be conducted on 28th November. The candidates should note that the exam on 28th November will be conducted in offline mode. The candidates who are appearing for the admission test can now find more details from the official website- iimcat.ac.in. 
This time, about 2 lakh candidates have registered for the admission test. The exam will take place in three different sessions-  8.30 am, 12.30 pm and the third session will begin from 4.30 pm. The Common Admission Test is conducted for admission to MBA or PGDM courses in various colleges and universities across the country. The medium of writing answers will be the English Language. The candidates are advised to go through the information bulletin and prepare accordingly. Below we have mentioned some CAT Exam 2021 last-minute preparation tips for the candidates. 
CAT Exam 2021: Preparation Tips
Keep Documents Ready: The candidates are required to carry a hard copy of the admit card along with the valid identity card to the examination centre. The candidates should note that these documents are mandatory to carry on the examination day. The candidates must keep a xerox copy or a printout of the above-said documents handy. 
Preparation Strategy: The candidates must note that a good exam strategy can lead to a high percentile in the CAT exam. The candidates should avoid the new topics at the last minute of the exam day. Revising the topics which are already done can help the candidates to score good marks. 
Take Proper Rest: The candidates should take proper rest and sleep before the exam day. It helps in releasing stress and recollecting the mind. Many candidates take a lot of pressure even before the day of the exam which is not advisable. 
Don't Eat Junk Foods: The candidates are suggested not to eat junk food. By doing so, the candidate may fall sick which will not allow them to appear for the exam. The candidates are advised to eat only healthy food items. 
Don't Use Social Media While Preparing: The candidates are advised not to use social media too much. This can affect the preparation for the exam as most of the time the candidate will be busy on social media platforms. 
Attempt Questions Carefully: The candidates are advised to answer the known questions at the first attempt. The candidate should not waste the exam time on tough questions or questions which will take a lot of time to solve. 
 Also Read: UPTET 2021 Exam on 28 November, Know Guidelines and Instructions to Follow Here