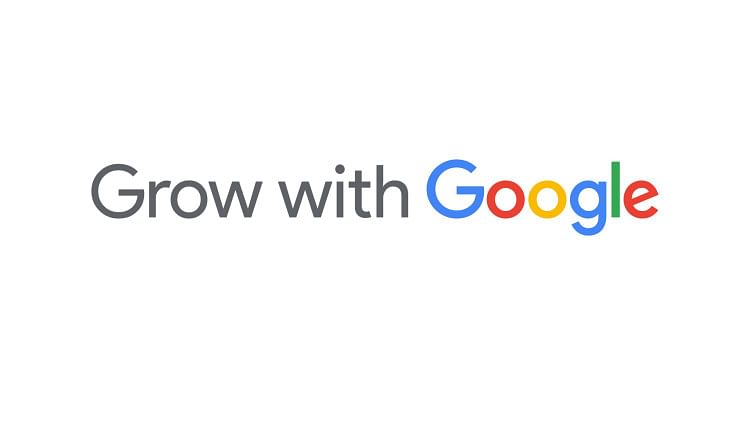 Google has designed an online training based learning platform where the students can learn and get trained in their field of interest. The Google Career Certification program offers professional training which is created and designed by the team of Google. The students can now learn online to prepare for a career without any prior experience. This program also enables the students to connect with the top employers to get first-hand experience. 
The certificate courses take 3-6 months to complete. The students can learn at their own pace and the time to complete the courses varies for every student. The Google Career Certification is designed to train students to get job-ready in the technology industry. The students can avail the courses offered by Google from the official website- grow.google. The company has posted all its courses on the online learning-based platform 'Coursera.' 
The Google Career Certificates program is offering training on the below-mentioned fields:
IT Support
Data Analytics
UX Design
IT Automation
Project Management
The students will be charged INR 1,043 for a month. The students will be provided with a shareable certificate upon the completion of the course. There is no cost for learning the Android Developer Certification course but the candidates will have to pay a certain fee to secure a certificate.

Google started the career certification program in 2018 with an IT Support course. All these courses are made available at a low cost for the students and it requires no prior experience to enrol. Google offers connections with nearly 140 top companies to the students after securing the certificate from any course. These companies are working in collaboration with Google. 

Google Career Certificates: Top Features
No experience necessary

Learn at your own pace

Stand out to employers

A path to in-demand jobs
Google has said that 59 per cent of the students who have registered for the IT Support Course don't have a 4-year degree from any recognised institute. The certification program is made for a target audience who are looking for a job in high-end tech companies or for those who wants to improve their skills for their current job role. The students are advised to visit the official website for more detailed information related to Google Career Certificates.