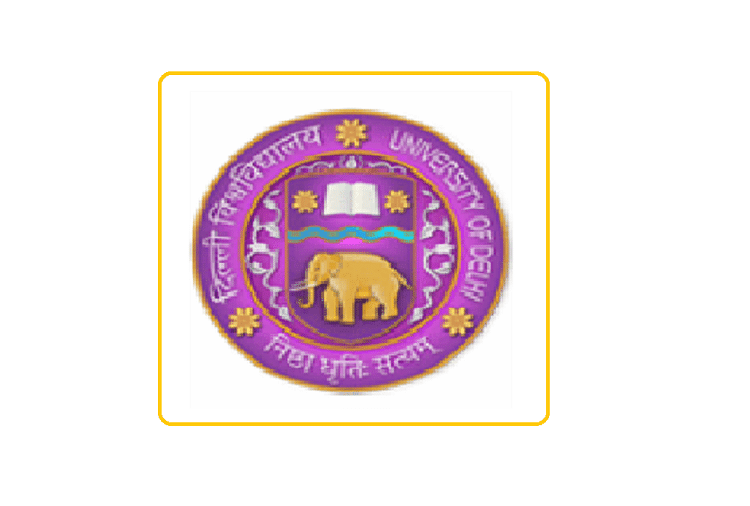 DU Admission 2022:
The DU Admission 2022 procedure for PG and PhD courses will now be based on the candidates' performance in Delhi University Entrance Test (DUET), stated University officials. The Delhi University (DU) issued the aforesaid clarification amidst speculations that seats for PG admissions in the university will be offered through the Central Universities Common Entrance Test (CUCET).
Usually, DU's admission process for Post graduate courses encompasses the Delhi University Entrance Test and for Undergraduate students includes a college-wise admission cut-off. However, for the academic year 2022, it was proposed to conduct the Admissions for Undergraduate courses through Central Universities Common Entrance Test, on which the decision has not been finalized yet. For admission to PG courses, the past practice will remain unaltered.
Releasing an official statement, DU stated, "It is notified to the students that admissions to Postgraduate and PhD programmes for the academic year 2022-23 in Delhi University will be considered on the basis of students' performance in the Delhi University Entrance Test. Further details related to the admission process shall be released soon by the University".
Vice chancellor of Delhi University, Yogesh Singh informed that the University is all set to incorporate new ways for admitting students from the year 2022 onwards, by conducting DUCET/CUCET 2022 this year. In addition to this, the University has also constituted an 8-member National Testing Agency (NTA) Coordination Committee for the CUCET Exam. It is noteworthy that the NTA has been assigned the responsibility of conducting the CUCET exam for UG and PG courses.
The NTA Coordination Committee is headed by the registrar of Delhi University, Vikas Gupta.