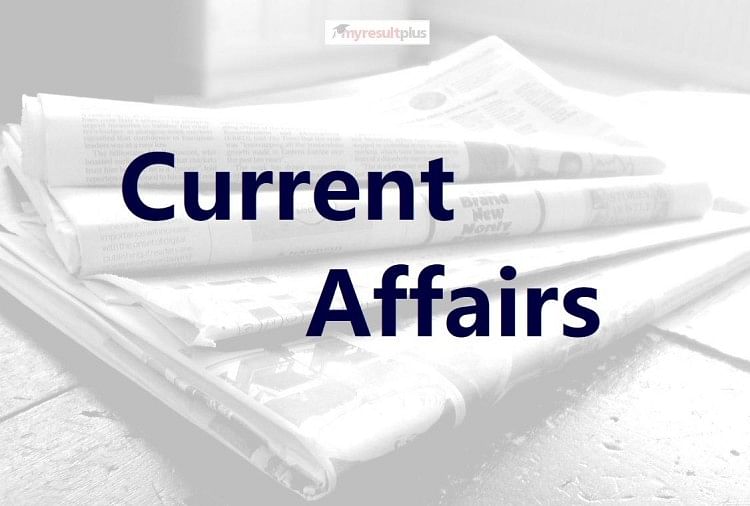 Current Affairs for May 22, 2021:
Here aspirants will get the summarized events and facts incurring on daily basis for general awareness. The motive of this article is to help aspirants in preparation for competitive exams like; UPSC, UPPSC, SSC, Railway, IBPS etc.
Doordarshan plans to launch DD International
The state broadcaster Doordarshan has planned to launch DD International to present the 'India story'.
The motive of this International channel is to "project India's point of view" to the world.
Doordarshan is planning to launch the channel on the lines of BBC to project India's voice globally.
Doordarshan's parent body, Prasar Bharati, had floated a draft Expression of Interest (EoI) for the same to invite bids from the private investors.
7th BRICS Astronomy Working Group Meeting
India hosted the 7th meeting of the BRICS Astronomy Working Group (BAWG) on May 19 & 20, 2021.
BRICS countries underline the importance of enhancing collaboration among astronomers by developing a flagship project under this area.
BAWG provides a platform to the BRICS member nations to collaborate and coordinate in the field of astronomy.
S K Varshney, Head of the International Cooperation Division of DST,  presented India's perspectives during the meeting. 
The Inter-University Centre for Astronomy and Astrophysics- IUCAA, Pune, and the Department of Science and Technology- DST coordinated the meeting.
Chipko Movement Leader Sunderlal Bahuguna Demise
Sunderlal Bahuguna, a renowned environmentalist and Chipko Movement leader, passes away at the age of 94, due to Coronavirus.
His oxygen level was underneath after which he was admitted to AIIMS hospital in Rishikesh.
Sunderlal Bahuguna led the Chipko movement that started in1973 in Uttarakhand (formerly known as Uttranchal).
He also participated in the Anti-Tehri Dam movement during the 1980s.
Gautam Adani Became 2nd Richest Asian
Gautam Adani, Adani Group Chairperson has surpassed China's Zhong Shanshan to become the second richest Asian in the world. 
He is now ranked behind Asia's richest person, RIL Chairman Mukesh Ambani.
The net worth of Gautam Adani is $67.6B while that of Mukesh Ambani is $76.3B.
In the Bloomberg Billionaires Index, Mukesh Ambani ranked 13th while Gautam Adani ranked 14th.
INS Rajput Decommissioned
Indian Navy has decommissioned its 1st destroyer ship INS Rajput after 41 years of service.
The destroyer was built by the former Soviet Union (USSR) and it was assigned to the Indian Navy from 4th May 1980.
INS Rajput was the first Indian Naval Ship (INS) to be affiliated with an Army regiment — the Rajput Regiment.
Captain Gulab Mohanlal Hiranandani was appointed as the first commanding officer of INS Rajput.
The warship was decommissioned in a low key event at the naval dockyard in Visakhapatnam.
Related Articles

on Current Affairs