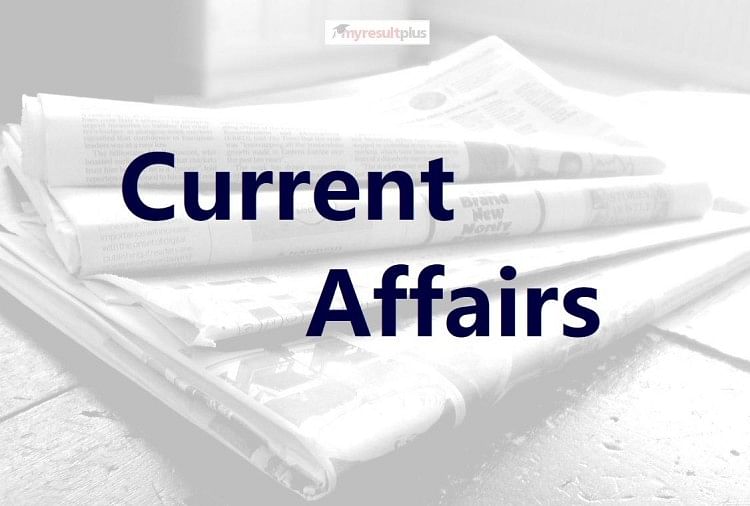 Current Affairs for May 24, 2021:
Here aspirants will get the summarized events, appointments and facts incurring on daily basis for general awareness. The motive of this article is to help aspirants in preparation for competitive exams like; UPSC, UPPSC, SSC, Railway, IBPS etc.
The G20 Global Health Summit was held on May 21, 2021, at Villa Pamphilj in Rome. 
This year Global G20 Health Summit was conducted by Italy in partnership with European Commission.
Amid COVID-19 pandemic, G20 has contributed in the launch of ACT-Accelerator to accelerate the development of tests, treatments and vaccines.
ACT-Accelerator is used for "Access to COVID-19 Tools Accelerator".
The summit ended with a joint press conference of Italy Prime Minister Mario Draghi and President of the European Commission Ursula von der Leyen.
The summit ended with the signing of "The Rome Declaration".
The term 'Vaccine Tourism' went viral after a Dubai-based travel agency Arabian Nights Tours planned to offer Rs 1.3 lakh tour package.
The company offered flights from India to Russia which includes 20 days of sightseeing across Russia and two shots of the Sputnik-V vaccine.
Later the company executive Ankit Jain claimed that the package has not been launched yet, we drafted the flyer but it got leaked from our marketing team.
Vaccine tourism became popular late last year when several tour operators offering packages to other countries with the additional benefit of a vaccine shot.
Ana- First Atlantic storm of 2021
Subtropical Storm Ana is the first named Atlantic storm of the season.
The storm is drifting northeast across the Atlantic Ocean after causing rain to Bermuda.
Ana storm is located in the Atlantic Ocean and is about 270 miles (435 kilometres) northeast of Bermuda.
Bermuda is a British Overseas Territory located in North Atlantic Ocean. 
Hamilton is its capital city and it has 181 islands.
Bihar govt launches 'HIT Covid App'
Recently Bihar Government has launched an application named 'HIT Covid App'.
The app will ensure monitoring and tracking of those Covid-19 patients, who are in home isolation.
The app was launched by Chief Minister of Bihar, Nitish Kumar.
HIT stands for home isolation tracks which will help the health workers in regular monitoring of home-isolated patients.
Reserve Bank Innovation Hub (RBIH) has appointed Rajesh Bansal as its chief executive officer. 
He led the implementation of the world's first interoperable bank agent system.
Rajesh Bansal was a member of the founding team of Aadhaar and previously served at the RBI.
Bansal was assistant director-general at the Unique Identity Authority of India (UIDAI).
He played a key role in shaping India's Direct Benefits Transfer (DBT) system, especially for cooking gas and the electronic KYC (eKYC).
Related Articles

on Current Affairs