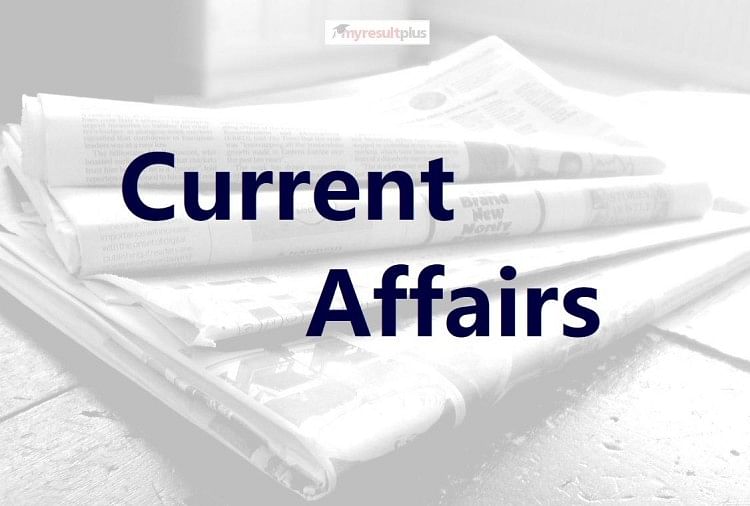 Current Affairs for June 02, 2021: 
Here aspirants will get the summarized events, appointments and facts incurring on daily basis for general awareness. The motive of this article is to help aspirants in preparation for competitive exams like; UPSC, UPPSC, SSC, Railway, IBPS etc.
India and Japan have signed a Memorandum of Cooperation (MoC) on Sustainable Urban Development between the two countries.
The MoC has been signed between the Ministry of Housing & Urban Affairs, Government of India and the Ministry of Land, Infrastructure, Transport and Tourism, Government of Japan.
The pact has been signed in supersession of the existing MoU of 2007 on Urban Planning, Smart Cities Development, Affordable Housing (including rental housing), Urban Flood Management and other areas.
This Memorandum of Cooperation (MoC) on Sustainable Urban Development will continue for a period of 5 years.
BRICS Foreign Ministers Meeting 
Recently BRICS (Brazil, Russia, India, China and South Africa) Meeting of foreign delegation ministers was held virtually. The meeting was hosted by Indian External Affairs Minister S Jaishankar.
The meeting was attended by Russia's Foreign Minister Sergey Lavrov, China's Foreign Minister Wang Yi South African Minister of International Relations Grace Naledi Mandisa Pandor, and Brazil Foreign Minister Carlos Alberto Franco.
For the first time in history, all the countries have agreed on common goal of "reforming the multilateral system".
The delegation also mutualated on covering all key multilateral institutions; 
- UN and its principal organs (UN Security Council, General Assembly, ECOSOC, the Secretariat, etc); 
- International financial architecture (IMF, World Bank); 
- Multilateral trading system (WTO, UNCTAD); and 
- Global health governance system with the WHO at its core.  
Covid-19 Variants in India
The B.1.617 variant was first detected in India and was divided in three lineages - B.1.617.1, B.1.617.2 and B.1.617.3.
WHO announces new labels for Covid variants of concern (VOC) and interest (VOI) while the B.1.617.2 variant remains a VOC.
The Covid-19 variants found in India are named as 'Kappa' (B.1.617.1) and 'Delta' (B.1.617.2) by World Health Organisation (WHO).
WHO announced the new naming system for key COVID19 variants based on the Greek alphabet (i.e. Alpha, Beta, Gamma, etc.
Moreover, WHO on Tuesday validated the Sinovac-CoronaVac COVID-19 vaccine for emergency use. The vaccine is produced by the Beijing-based pharmaceutical company Sinovac.
Union Cabinet approves SCO Agreement
The Union Cabinet chaired by Prime Minister Narendra Modi approved the signing and ratification of an Agreement on 'Cooperation in the field of Mass Media' between all the Member Countries of Shangai Cooperation Organization (SCO).The Agreement was signed in June, 2019.
Shangai Cooperation Organization consists of eight countries: India, China, the Kyrgyz Republic, Kazakhstan, Pakistan, Tajikistan, Russia, and Uzbekistan.
SCO was formed in June 2001 in Shangai (China) by the Republic of Tajikistan, the Russian Federation, the Republic of Uzbekistan, the People's Republic of China, the Kyrgyz Republic, and the Republic of Kazakhstan.
India joined SCO during the Astana Summit held on 8-9 June 2017.
B.V.R. Subrahmanyam Appointed as Commerce Secretary
The Cabinet Appointment Committee (ACC) has appointed B.V.R. Subrahmanyam Appointed as Commerce Secretary in the Ministry of Commerce.
Prior to this B.V.R. Subrahmanyam was the Chief Secretary of Jammu & Kashmir (Jammu & Kashmir).
Mr Subrahmanyam is an IAS officer of the 1987 Chhattisgarh cadre and appointed in Jammu and Kashmir in June 2018. 
He has also served as co-secretary in the Prime Minister's Office of former Prime Minister Manmohan Singh.