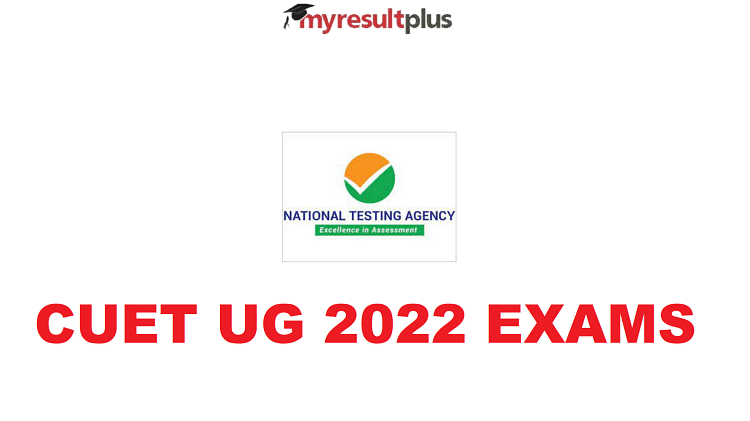 To familiarize students with the  Common University Entrance Test-Undergraduate (CUET-UG), the premier examination conducting body of India, NTA is making all possible efforts.  Last Saturday, June 25, NTA released the mock practice test. In the last six-day, more than 1 lac students have already logged in to take the test. The NTA is also using this mock test as a pilot program to test the issues that might come during the CUET UG 2022,
This pilot project is important because there has never been any examination which has almost 60,000 subject combinations. The smooth conduction of the exam will be the primary objective of the NTA because the success of the first one India, One test Model will pave the roadmap singular entrance examination system across India. 
NTA has declared that  CUET UG 2022 will be conducted from July 15 to August 10, 2022, the same day NTA also reopened the registration window for 48 hours. As per reports, in the last two days of registration, NTA received almost 40,000 new applications. Now it is expected that the admit card will also be released by the 10th of July. 
Now in the last 15 days of the commencement of the CUET, the students are in dilemma on how to prepare for the entrance exam because the date for the NEET and JEE mains session 2 are clashing with the CUET 2022. This simultaneous examination conduction is also a pickle jar for the NTA because of the sheer quanta of work for the authority. This will be a complex examination because of the numerous subject combination.