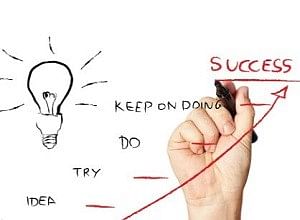 A 16-year-old girl blinded by security forces -- whose wounded face sparked an outcry against the use of pellets in Kashmir -- is on song.
Insha Mushtaq, who studied music after she lost her sight, has cleared the 10th standard board examinations in Jammu and Kashmir and now hopes to study further.
"I took music as a subject and have passed that," she told PTI on the phone.
Insha, who comes from a remote village in south Kashmir's Shopian district, is among the 43,000 students who passed the examination, the results of which were announced today.
Asked about her plans, Insha said she wanted to study further.
"I will choose the stream for further studies after consulting my parents," she said.
Insha was blinded by pellets fired by security forces in the summer agitation of 2016 while she was standing by a window in her house, watching the demonstrators outside.
The pellets ruptured the retina and optic nerve of her eyes and the damage could not be undone even after six operations conducted at some of the top eye care hospitals.
The 2016 stir was triggered by the killing of Hizbul Mujahideen commander Burhan Wani by the forces.
The news that she had cleared the exams conducted by the Jammu and Kashmir Board of School Examinations in November last year brought joy to the teenage girl, who developed an interest in music after losing her eyesight.
"The board people have shown me as having failed in mathematics but it was not one of my subjects," she said.
Nearly 63 per cent of the 69,056 students who appeared for the board examination have cleared it.
Former chief minister Omar Abdullah congratulated the successful students, including Insha.
A special shout out to young Insha who was blinded by pellets during the 2016 protests & has cleared her 10th exams today," Abdullah tweeted.
Related Articles

on Career Diary