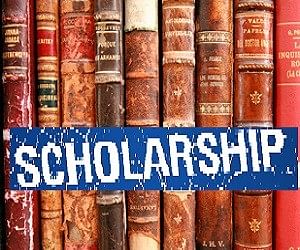 Education minister Partha Chatterjee said the hike is in sync with the government's policy to encourage poor, meritorious students to pursue higher studies.
"We have hiked the allocation of Vivekananda Scholarship from Rs 45 crore to Rs 200 crore so that the students may study up to the medical, engineering levels," Chatterjee said.
Chatterjee was speaking at a function to distribute 'Jahar Lal Chandra Merit Scholarship' to 43 Secondary Examination toppers from different districts.
Asserting that the talent in West Bengal was the best for 'international competition', Chatterjee said "we have again turned Bengal into an educational hub where 12,000 students are coming from abroad to study every year."
Chatterjee said from 13 universities six-and-a-half years back, the present government has built 23 more universities and increased four lakh seats in state-run and private degree and engineering colleges.
Chatterjee said the state government has recruited 1 lakh teachers at Madhyamik and Primary levels to clear backlog and upgraded schools, especially in rural areas.
Chatterjee also said that in the past few years, girls belonging to minority and tribal communities were topping ranks.
"I have figures to show that girls are moving ahead of boys in attaining success in studies all over the state. This does not indicate that boys are inferior to girls, but it shows our families are bringing girls to the front row," he said.
Referring to the Kanyashree project of the state, Chatterjee said, many people had wondered why such a project was launched when the state is financially in a tough situation.
"But when it got international recognition, everyone started praising it. This shows we fail to acknowledge our own achievements unless it is feted globally," he said.
Each recipient of the Jahar Lal Chandra Merit Scholarship will get Rs 50,000 annually.
Related Articles

on Career Diary