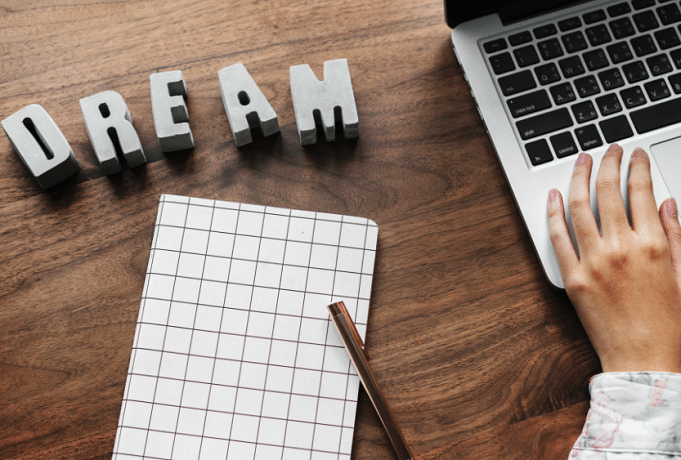 To enhance knowledge and skills in a specific field, students usually choose to go for certificate courses after or before the degree courses.
After Class 12 result there are a lot of fields open for students which they can explore and make their career in. 
Certificate courses in India open up a lot of employment opportunities.
The students who are opting for certificate courses in India must understand that the selection of courses should depend on the requirement, personal capabilities and employment scope.
Here are the Streamwise certificate courses which can be done after Class 12.
Certificate Courses in Arts Stream
| | | |
| --- | --- | --- |
| Name of the Course | Duration | Eligibility |
| PG Certificate in Gandhi and Peace Studies | 6 Months | UG (any discipline) |
| Certificate in Library and Information Science | 6 Months | 10+2 |
| Certificate in Police Administration | 2 – 6 Months | 10+2 |
| Certificate in HIV and Family Education | 6 Months | 10+2 |
| Advanced Certificate Course in Ancient Indian History | 6 Months | UG (Arts) |
| Certificate in Buddhist Studies | 6 Months | UG |
| Certificate in Life and Thoughts of Dr BR Ambedkar | 6 Months | 10+2 |
| Certificate in Rural Development | 6 Months | UG |
| Certificate in Tribal Studies | 6 Months | 10+2 |
| Certificate in Social Work | 3 Months | Class 10 |
| Certificate in Public Relations | 6 Months | 10+2 |
| Certificate in Social Work in Criminal Justice System | 6 Months | UG |
| Certificate in Disaster Management | 6 Months | 10+2 |
Certificate Courses in Science Stream
| | | |
| --- | --- | --- |
| Name of the Course | Duration | Eligibility |
| Certificate in Water Harvesting and Management | 6 Months | Class 10 |
| Certificate in Food and Nutrition | 6 Months | Class 10 or 18 Years of Age |
| Certificate in Sericulture | 6 Months | Class 10 or Two Years Experience in Sericulture |
| Certificate in Organic Farming | 6 Months | 10+2 |
| Certificate in Poultry Farming | 6 Months | Class 8 |
| Certificate in Laboratory Techniques | 6 Months | 10+2 |
| Certificate in Naturopathy and Yogic Sciences | 6 Months | 10+2 |
| Certificate in Environmental Studies | 6 Months | 10+2 |
| Certificate in Beekeeping | 6 Months | Class 8 |
| Certificate in Clinical Psychology | 6 Months | 10+2 (Science Stream) |
| Certificate in Forensic Science | 1 Year | 10+2 (Science stream preferred) |
| Certificate in Child Psychology | 1 Year | 10+2 |
| Certificate in Environmental Awareness | 12 Months (1 Year) | 10+2 |
| PG Certificate in Geoinformatics | 6 Months | UG |
| PG Certificate in Agriculture Policy | 6 Months | UG |
| ANM (Auxiliary Nursing Midwifery) | 16 Months | Class 10 |
Certificate Courses in Commerce Stream
| | | |
| --- | --- | --- |
| Name of the Course | Duration | Eligibility |
| Certificate in E-Commerce | 3 – 6 Months | 10+2 |
| Certificate in Accounting | 1 Month | 10+2 |
| PG Certificate in Banking and Financial Services | 1 Year | UG |
| Certificate in Banking | 1 Year | 10+2 |
| Certificate in Stock Market | 1 Year | 10+2 |
Related Articles

on Board of High School and Intermediate Education UttarPradesh Allahabad