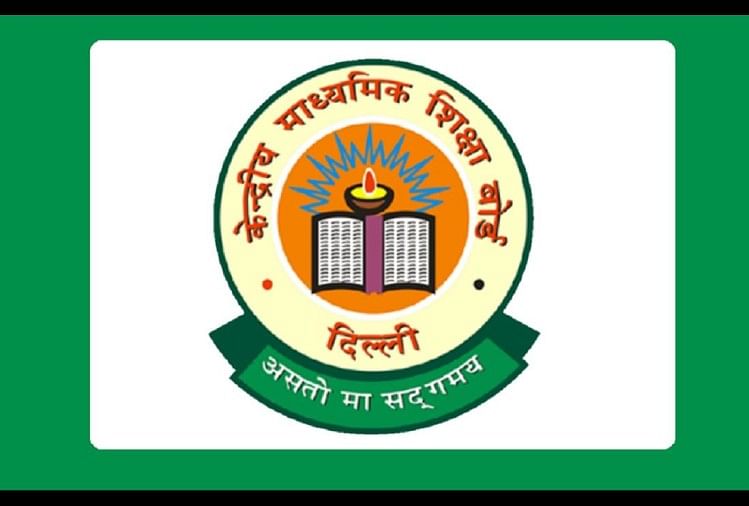 Manoj Ahuja has been appointed as a new Chairman of the Central Board of Secondary Education (CBSE). He is an IAS officer of Odisha cadre who has been made the new chairman of the CBSE board. Ahuja is currently working as Special Director in Lal Bahadur Shastri National Academy of Administration, Department of Personnel and Training. Currently, the chairman of CBSE is Anita Karwal, and Manoj Ahuja will be taking the charge soon.
As per the statement released by CBSE "Central Board of Secondary Education has appointed Manoj Ahuja as its new chairman. He is a 1990 batch IAS officer of Odisha cadre."
Significantly, at present, the third phase of lockdown is going on in the country to protect against the Coronavirus, which is till May 17. Schools, colleges and higher educational institutions are closed due to the lockdown.
In the current scenario, it becomes challenging for the new chairman of CBSE, Manoj Ahuja to conduct the remaining examinations of class X and XII. Due to the lockdown, the remaining exams of class 12 of the CBSE board were postponed across the country to prevent the COVID-19. But now the date of these examinations has been released. Explain that this year more than 30 lakh students have registered for board exams and the board has to complete some important exams of class 12.
The remaining 10th and 12th-grade exams of CBSE will be between July 1 and July 15. Significantly, students were waiting a long time for the remaining exams of CBSE.
Also, CBSE resumes the evaluation process of CBSE Class 10th and 12th Exam 2020 Answer Sheets from May 12, 2020. Around 1.5 crore answer sheets of the Class 10th, 12th Board Exams 2020 being evaluated by the teachers at their home. 
The evaluation will begin from home for which 3000 schools have been identified as exam centers to deliver the answer sheets to the teachers. The transportation of answer sheets, however, will be allowed in areas other than containment zones.