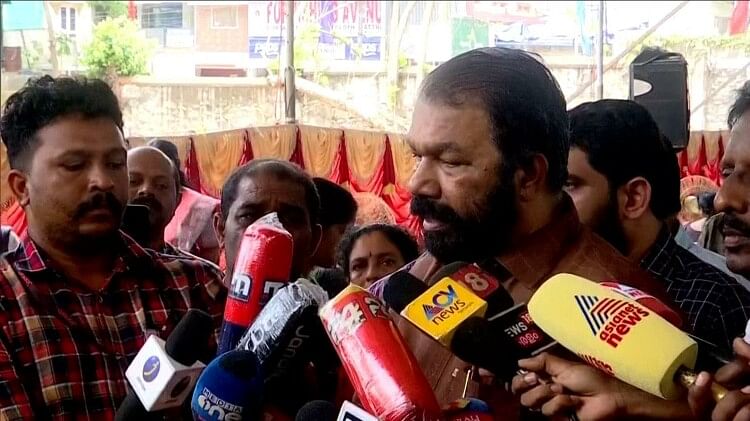 The state of Kerala has taken a strong stance on the removal of key portions from the National Council of Educational Research and Training (NCERT) curriculum. The state's curriculum committee has directed that children must be taught these portions and has notified both the Kerala Chief Minister and the Centre regarding this decision.
Kerala Education Minister V. Sivankutty has stated that a complaint will be made to the Prime Minister and the Union Education Minister over the removal of these important portions. It is clear that the state of Kerala views the removal of these portions as a serious issue and is taking action to ensure that their students receive a comprehensive education.

The decision to remove portions of the NCERT curriculum has been met with controversy and criticism from educators and parents alike. The NCERT is responsible for setting the curriculum for schools across India, and the removal of key portions has raised concerns about the quality and comprehensiveness of the education being provided to students.

Minister Sivankutty has also announced that the state will include the omitted portions in the Kerala school syllabus. NCERT has excluded topics such as Mughal history, Gujarat riots, and Darwin's theory of evolution from school textbooks, which has sparked debate and outcry.

In response to the controversy, Minister Sivankutty affirmed that the state government has the authority to print textbooks independently unless the central government denies permission to teach these subjects. He also noted that teachers' unions support the inclusion of the removed lessons.