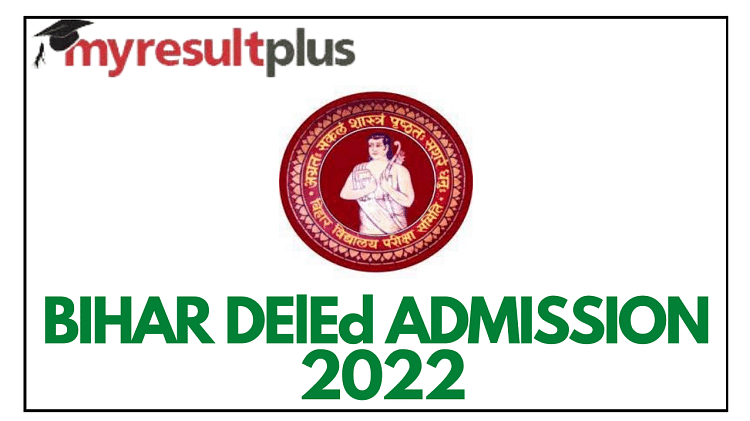 Bihar DElEd Registration 2021-23:
The Bihar School Examination Board (BSEB) on Friday, March 25, 2022, has declared the registration dates for Bihar DElEd admission 2022. Shedding light on the schedule, the board has informed that the DElEd registration for the academic session 2021-23 will commence on March 28 and will conclude on April 8, 2022.
It further informed that the registration process will be facilitated in the online mode and could be completed only by schools. Thus the students desirous of applying for the same will have to approach their school principals for the needful.
Bihar DElEd Registration 2021-23: Form release date
The registration forms will be made available for download in the online mode, on the official website of Bihar board at secondary.biharboardonline.com. Students willing to apply for the course are required to collect the form from the school, fill in the details and submit it. Following this, the schools will match the data with their records and will then proceed to fill the forms in the online mode, on board website.
Bihar DElEd Registration 2021-23: Application fees
Students applying for the course will be charged Rs 400 as the application fees. On the basis of online registration forms, the BSEB will issue the dummy registration cards on its official website at secondary.biharboardonline.com on April 11, 2022. In case of any errors on the registration cards, the correction window for the same will open from April 11 until April 13, 2022 on the website.
For any queries related to the online registration process or the payment of fees, the schools can get in touch with Bihar board on the contact numbers: 0612-2232074, 2232257 and 2232239.