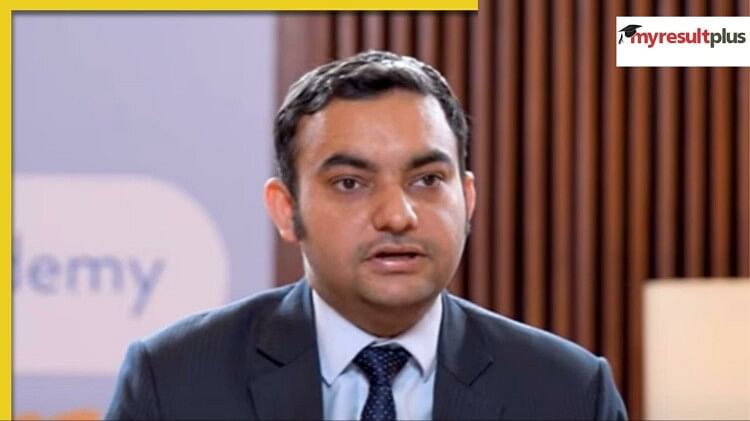 UPSC CSE Topper Abhinav Siwach: The final results of the UPSC CSE Exam 2022 have been released, and Abhinav Siwach from Haryana has achieved success in this examination. By securing the All India 12th rank, he has brought prestige to the entire state. Let's delve into the story behind Abhinav's success.
Self Study is the Key: Abhinav Siwach
In a special conversation with Amar Ujala, Abhinav Siwach, who secured the All India 12th rank in the UPSC Civil Services Examination, shared that he received his early education in Haryana and obtained an MBA degree from IIM Calcutta. Afterward, he started working as an Under Trainee SDM at Danix Services.

Abhinav Siwach achieved success through self-study. In the conversation with Amar Ujala, he mentioned that he did not take any coaching and studied independently at home for 5 to 6 hours. He was confident that he would be selected. Upon attaining the All India 12th rank, Abhinav Siwach expressed his happiness with his performance.

When providing tips to the youth preparing for UPSC, Abhinav advised them to have a clear understanding of the basics, study diligently, and assured them that they will definitely achieve success. He emphasized the importance of revising the material thoroughly.

The final result of the UPSC Civil Services Examination has yielded a total of 933 candidates selected for appointment. Among them, 345 candidates are unreserved, 99 are from the EWS category; 263 are from the OBC category; 154 are from SC category; and 72 are from the ST category. Additionally, 180 candidates have been shortlisted for the position of IAS, with a reserve list of 178 candidates also prepared.