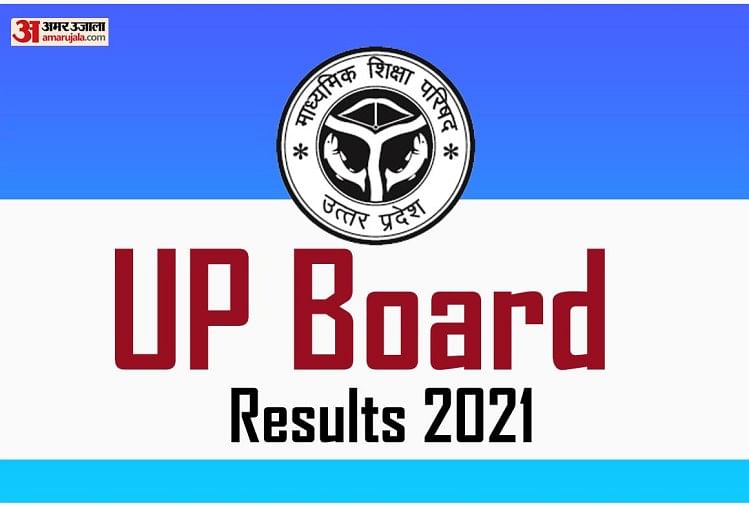 UP Board Result 2021 Date:
 The Uttar Pradesh Madhyamik Shiksha Parishad (UPMSP) Class 10th, 12th result 2021 date and time is likely to be announced soon. As per the latest media reports, the Uttar Pradesh State Education Minister, Dr Dinesh Sharma will release the UP Board Class 10th & 12th Result 2021 date and time in a day, or two.
The UPMSP will also release the official notification for the same on its website at upmsp.edu.in. About 56,03,813 students are eagerly waiting for the UP Board Highschool and Intermediate examination result. In order to get hassle free results, students will have to register themselves on the link provided below.
UP Board Results (Year-2021): Registrations for faster result Directly 
UP Board Results 2021: Last 5 Years' Result Date

2020 
- June 27
2019
 - April 27
2018 
- April 29
2017 
- June 09
2016 
- May 2016
Last year the UPMSP announced the UP Board 10th, 12th Result on June 27, 2020, at 12:30 PM. The overall pas percentage for UP Board class 10 was stood at 83% while the overall pass percentage for class 12 was stood at 74%. 
UP Board 10th Result 2020 Highlights: 
Total no. of students appeared - 27,72,656
Total no. of students passed -    24,72,730
Overall pass percentage    - 83%
 
Total no. of boys appeared - 14,90,814
Total no. of boys passed -    11,90,888
Boys pass percentage - 79.88%
 
Total no. of girls appeared - 12,81,842
Total no. of girls passed - 11,18,914
Girls pass percentage - 87.29%
UP Board 12th Result 2020 Highlights: 
Total no. of students appeared - 24,84,479
Total no. of students passed -    18,54,099
Overall pass percentage  - 74%
 
Total no. of boys appeared - 13,92,675
Total no. of boys passed - 9,59,223
Boys pass percentage - 68.88%
 
Total no. of girls appeared - 10,91,804
Total no. of girls passed - 8,94,876
Girls pass percentage - 81.96%