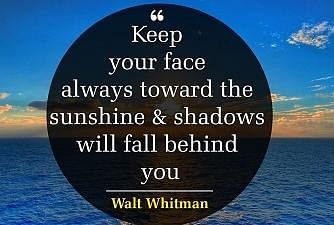 UP Board Result 2019 has been declared today. A lot of people have passed this examination with good marks. We congratulate all of them and wish for the bright future ahead. 
Students who are unable to get marks according to the expectations or have not passed the exams should not feel bad. At one point or another, we all need a self-esteem boost. To be successful, you have to use each day as an opportunity to improve, to be better, to get a little bit closer to your goals. 
Here are the few quotes said by some 
successful people 
which will help you in self-motivation.
"No matter how many goals you have achieved, you must set your sights on a higher one" 
-Jessica Savitch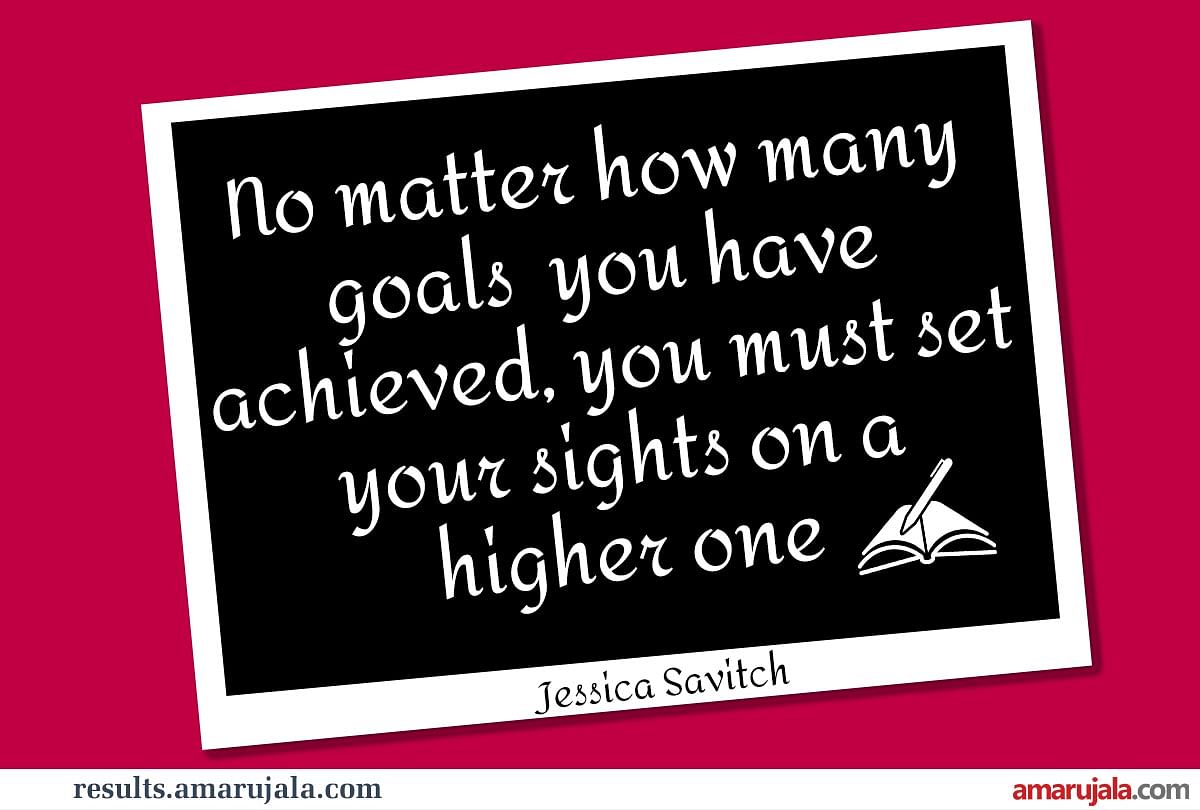 "Keep your face always toward the sunshine—and shadows will fall behind you" - Walt Whitman

"Life is 10% what happens to you and 90% how you react to it" - Charles R. Swindoll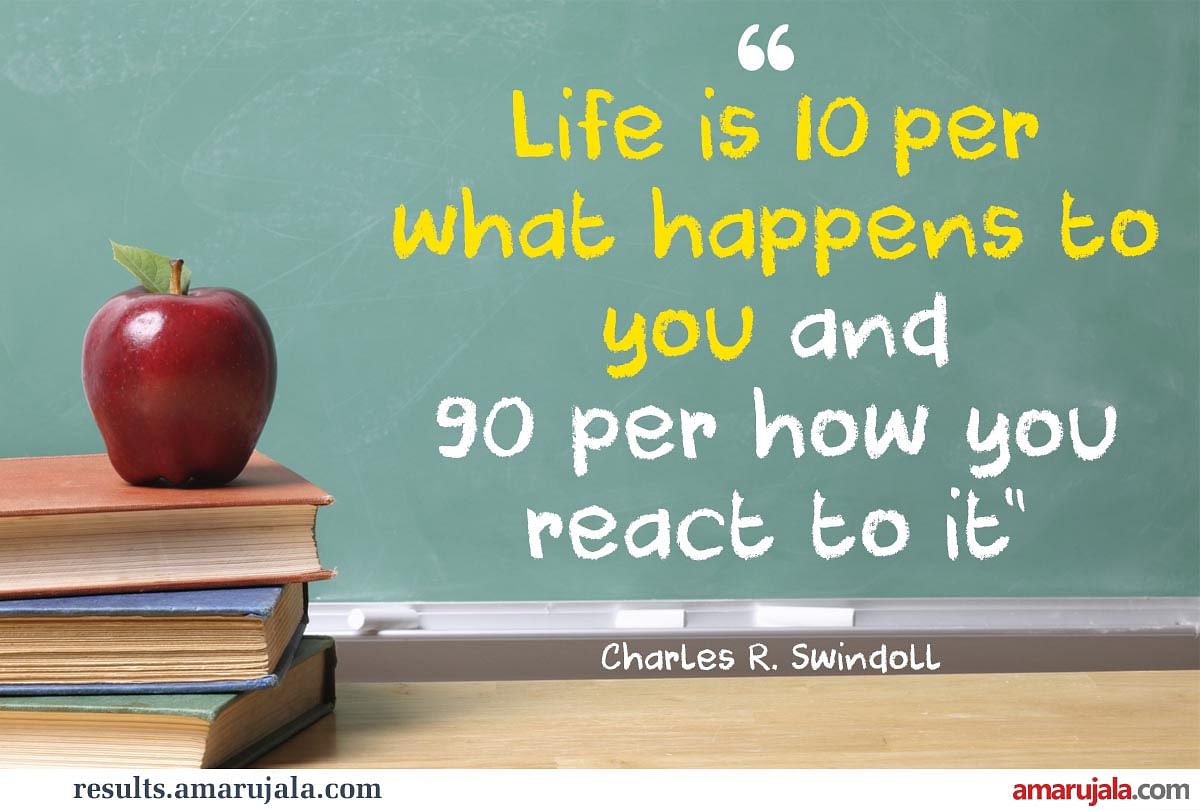 "The world is full of magical things patiently waiting for our wits to grow sharper" - Bertrand Russell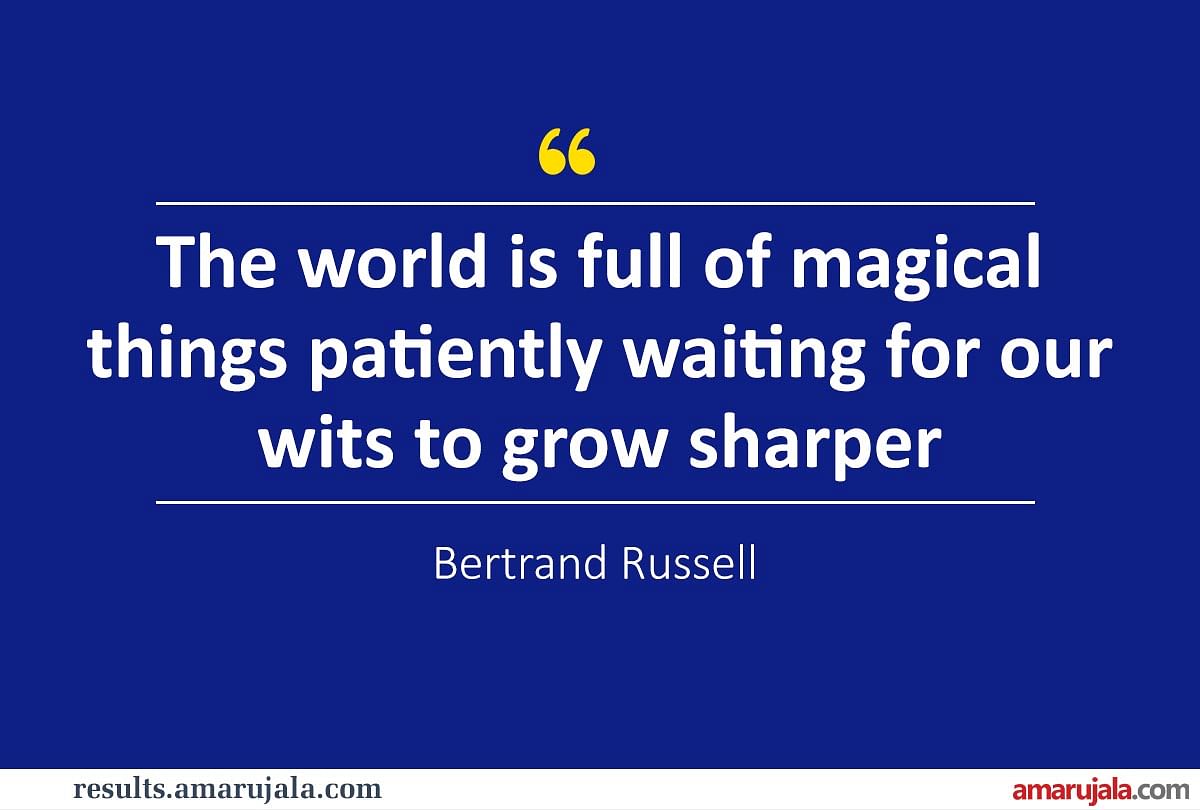 Successful people don't become that way overnight. What most people see at a glance—happiness, wealth, a great career, purpose—is the result of hard work and hustle over time. 
Build confidence in yourself, make a new start today and touch new heights of life. Team My Result Plus wish you good luck.