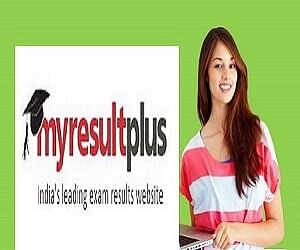 New Delhi
As the UP Board is likely to declare the results of Class 12 examination on Friday (June 9, 2017), a total of 26,24,681 Intermediate students are passing through the most intense period of life. It can certainly be incredibly stressful.
Well the first and most important thing you must do, no matter how you choose to fill your time, is not to overly focus on the results. One of the most common concerns for almost all young people is that they're not sure what they want to do with their lives. This is true whether you have secured a place at university, or if you don't yet know if that is an option, or if you've decided to pursue a different direction into further or higher education or employment.
No big deal! Check out some simple things to overcome fear before result declaration.
Thorough knowledge about result retrieval process
Students should be aware of the UP Board Intermediate result retrieval process.
Admit Card
You should your admit card handy. Your roll number, date of birth and school number are given on your admit card. Key them in the login page and submit to see your results.
Check for discrepancy
Check important details on the mark statement. If there is any discrepancy in the spelling of your name, school's name or roll number etc, report the matter to the board immediately.
Simple steps to check the result:
Step 1: Click on the option below.

Board of High School and Intermediate Education Uttar Pradesh Allahabad
Step 2: Enter Roll Number.
Step 3: Click on Submit option.
Step 4: The result will pop up on the computer screen.